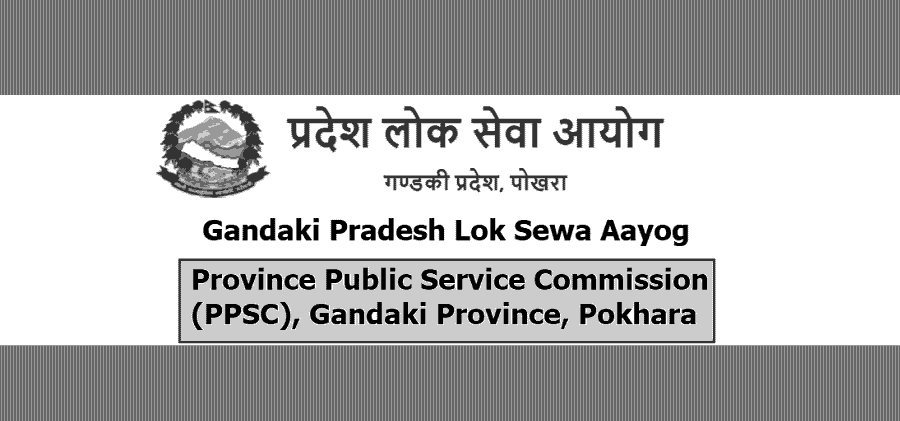 Gandaki Pradesh Lok Sewa Aayog Written Exam Result of 4th Level Admin Assistant: Province Public Service Commission, Gandaki Province, Pokhara Advertisement No. 552-555/2078-079 (Open and Inclusive), Administration Service, Integrated Group, 4th Level, Assistant or similar posts for the post number 59 (for nine) on date 2079 Jestha 28th and 29th total 1974 people participated in the examination conducted at Pokhara Among the candidates.
This notification has been published for the information of all those concerned who have passed the computer skill test and interview with the following roll numbers and names in alphabetical order.
Selected candidates should submit 2/2 copies of their Nepali citizenship certificate, 2 copies of their educational qualification certificate, 2 copies of a recent passport-size photograph, 2 copies of the first page, and 1 copy of the application form and admit card 1 (one) hour before the appointed day. Have to appear for skill test and interview.

PPSC
Pradesh Lok Sewa Aayog
Gandaki Pradesh