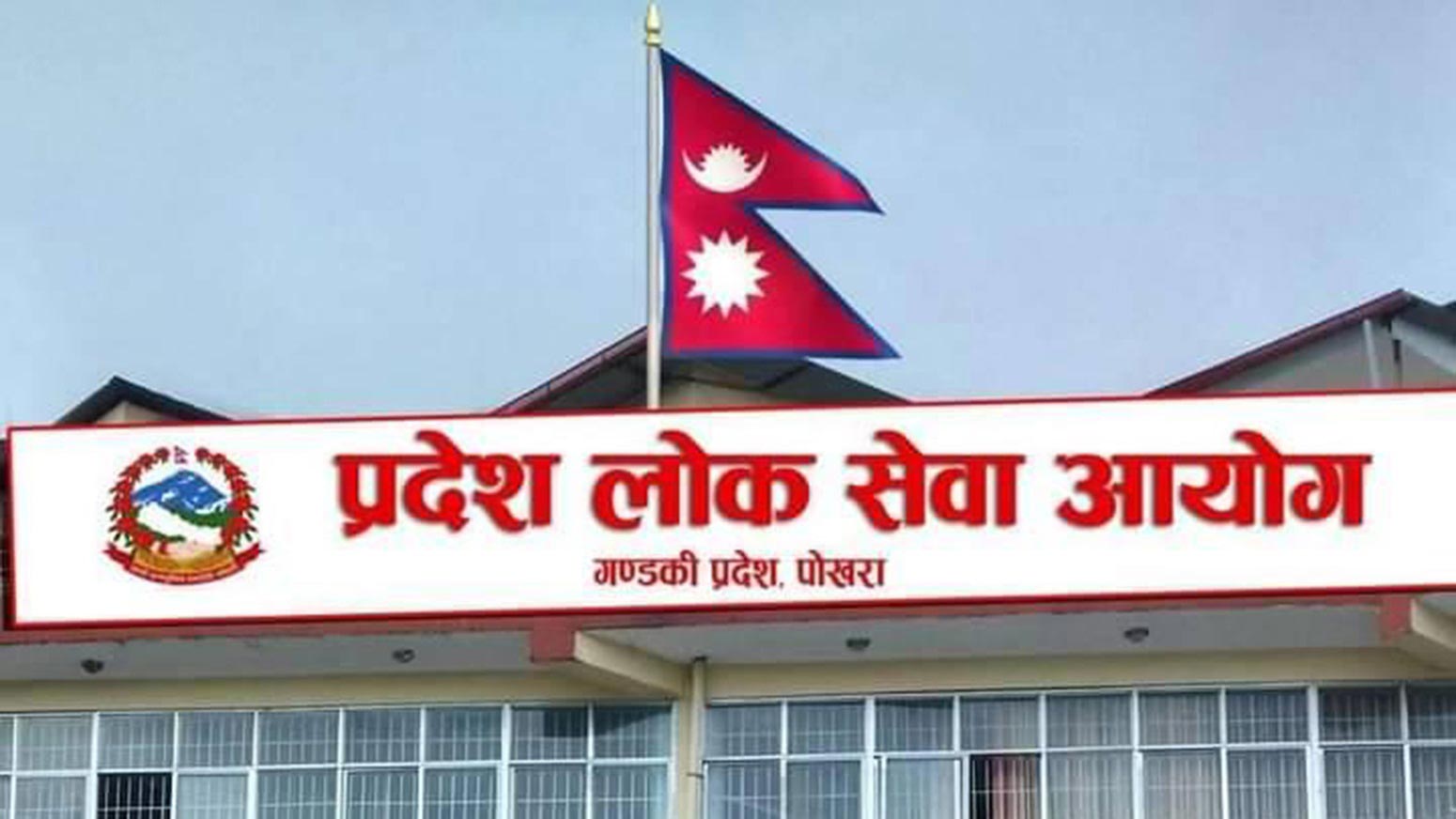 Gandaki Pradesh Lok Sewa Aayog Written Exam Result of 5th Level Agriculture Technical Assistant: Province Public Service Commission, Gandaki Pradesh, Pokhara, Written Examination Results Publication Branch, Information on Written Examination Results
Province Public Service Commission, Gandaki Advertisement No. 538 / 2078-079 (Open), Demand for Agriculture Service, Fifth Level, Technical Assistant Post No. 28 (Twenty-eight). Among the candidates; Alphabetically the following roll no. This information has been published for the information of all the candidates whose names have been selected for the interview.
Selected candidates should fill up 2/2 copies of Nepali Citizenship Certificate, Original of Educational Qualification Certificate, 2 copies of recent passport size photograph, 2 copies of first page of application form and 1 copy of third page for admission 1 (one) hour before the scheduled day for interview.

Pradesh Lok Sewa Aayog
Gandaki Pradesh