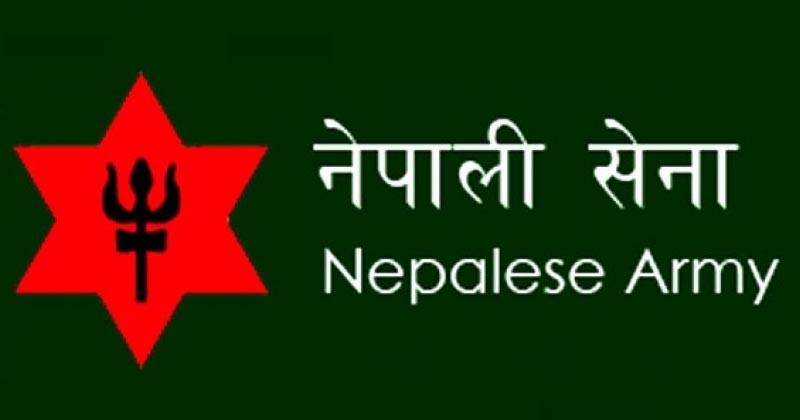 Nepal Army Nimare Barracks Surkhet Sainya Post Written Exam Result 2080
The Nepali Army has officially released the results of the written examination for the post of Sainya, conducted at the Nimare Barracks, Surkhet recruitment center. This examination was a pivotal phase in the recruitment process, filtering candidates based on their theoretical knowledge and aptitude relevant to the military rank in question.
Notification Details:
Advertisement No.: 079/80/69 (Open and Inclusive)
Notification No.: 19/080-81
Date of Notification: 2080/06/15
Successful Candidates:
The results pertain to candidates who were previously selected through a physical fitness test.
The written examination was administered by the Shri Public Service Commission, Surkhet.
Candidates have been shortlisted based on their registration/roll number and surname, arranged in alphabetical order.
Next Steps in the Recruitment Process:
Detailed Health Examination and Interview:

Selected candidates are required to undergo a detailed health examination and interview.
The aforementioned processes will be conducted at Nimare Barracks, Surkhet.
The date and time for these subsequent phases will be communicated accordingly.

Application Process:

Shortlisted candidates are to apply for further processes at Shree Uttar Pashchim Pritna HQ.
All relevant details and subsequent communications will be facilitated through contacts at Nimare Barracks, Surkhet.
Important Note for Candidates:
This notification serves as an official announcement and is intended for the information of all selected candidates, ensuring they are apprised of the forthcoming steps in the recruitment process. All concerned parties, including the selected candidates, are hereby informed and advised to adhere to the instructions and timelines stipulated by the Nepali Army.


Also Check:
Written Exam Result
Nepal Army Sainya
Surkhet
Nepal Army Result
Nepal Army