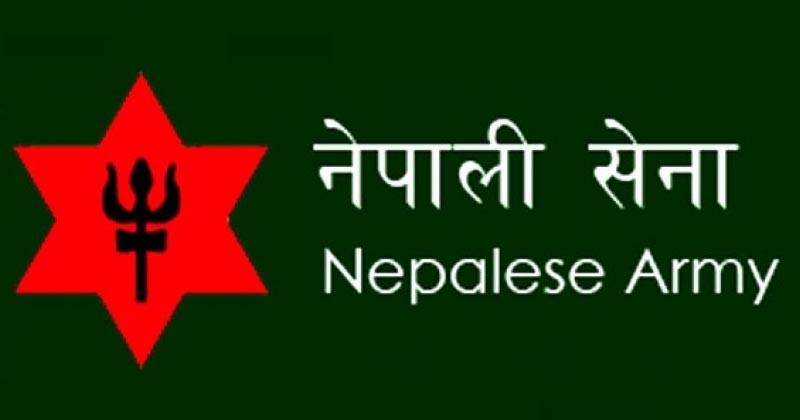 Nepal Army Panchthar Sainya Post Written Exam Result 2080
The Nepali Army has officially released the results of the written examination conducted under advertisement no. 079/80/69 (Open and Inclusive). The examination was for military posts, and the notice is to inform all concerned candidates about the results. Here's everything candidates need to know:
Important Details:
Notice Number: 18/080-81
Date of Notice Publication: 2080/06/07
Examination Conducted on: 2080/05/30
Location: Odin Barracks, Panchthar
Total Appeared Candidates: 145
Total Selected Candidates for Interview: 74
Available Positions: 50
The competitive written examination was held at Sri Ransher Gana, Odin Barracks, Panchthar. It aimed to fill 50 vacant military posts. Out of 145 candidates, 74 excelled and were selected for the upcoming interview.
The candidates who have successfully passed the written examination are required to contact Ransher Gana, Odin Barracks, Panchthar for further instructions and details regarding the interview process.
This notice is in line with the Nepali Army's commitment to maintaining transparency and fairness in its recruitment process. It ensures that all candidates receive authentic and accurate information regarding the examination results.

Also Check:
Written Exam Result
Nepal Army Sainya
Panchthar
Nepal Army Result
Nepal Army