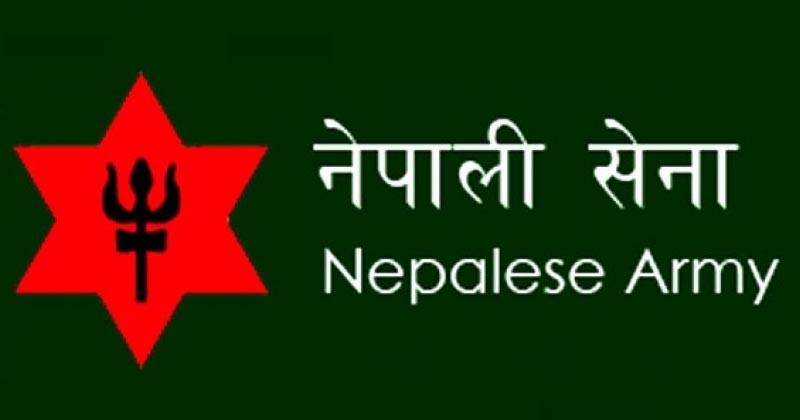 Nepal Army Sainya Post Written Exam Result Lamjung 2080:
Notice regarding the result of the written examination Nepali Army announces results for Sainya Post Chandi Prasad Gana, Udipur Barracks, Lamjung
The Nepali Army has released the results for the Sainya Post Chandi Prasad Gana, Udipur Barracks, Lamjung. The written examination was conducted on 2080/02/06, and the list of selected candidates is now available. A total of 195 candidates participated in the written examination, out of which 177 candidates have been successfully selected for further programs.
Important Details:
Advertisement No.: 079/80/01 (Open and Inclusive)
Designation: Sainya
Date of Conducting Written Examination: 2080/02/06
Result Publication Office: Public Service Commission Pokhara Office
Total Required Number of Candidates: 100
Total Candidates who Participated in the Written Examination: 195
Total Candidates Selected in the Written Exam: 177
Next Steps for Selected Candidates:
Candidates who have successfully passed the written examination are requested to contact Shri Chandi Prasad Gan at Udipur Barrack, Lamjung. Further programs, including a detailed health examination, will be conducted at Shri Chandi Prasad Gan, Udipur Barrack. It is essential for the selected candidates to report to the mentioned location for the next phase of the selection process.
Publication of Notice:
This notice, numbered 176/079-80 and dated 2080/02/15, is published by the Nepali Army for the information of all concerned. Candidates are advised to stay updated and comply with the instructions provided.

Written Exam Result
Notice
Lamjung
Nepal Army Sainya
Nepal Army Result
Nepal Army