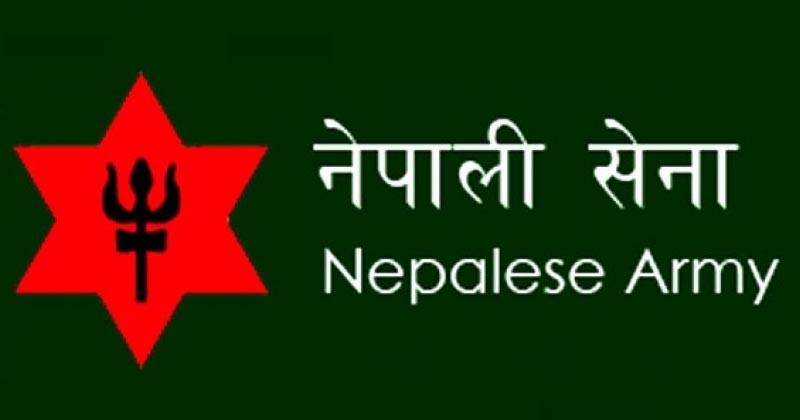 Nepal Army Sainya Post Written Exam Result Surkhet 2080 Notification: Publication of Written Examination Results for the Post of Sainya in Nepali Army (Advertisement No. 079/80/01)
Nepali Army is pleased to announce the publication of the written examination results for the post of Sainya, as advertised in the open and inclusive recruitment campaign (Advertisement No. 079/80/01). This recruitment drive was conducted by the Uttar Pashchim Pratna Headquarters at Nimare Barracks, Surkhet, in collaboration with the Public Service Commission Surkhet.
Candidates who successfully completed the physical fitness test and passed the written examination, which took place on 2080/2/6, are hereby notified. The selected candidates, listed below in alphabetical order based on their surname and registration/roll number, have qualified for the next phase of the recruitment process.
All the selected candidates are required to attend the detailed health examination and interview, scheduled to take place at Nimare Barracks, Surkhet. The date and time of the examination and interview will be communicated individually to the candidates. It is essential for the candidates to be present at the designated venue at the specified date and time.
To proceed further in the recruitment process, the selected candidates must apply to Uttar Pashchim Pratna Headquarters. Detailed instructions and guidelines for the application process will be provided during the examination and interview sessions.
Download / View Result.PDF

Also Read:
Written Exam Result
Nepal Army Sainya
Surkhet
Nepal Army Result
Nepal Army