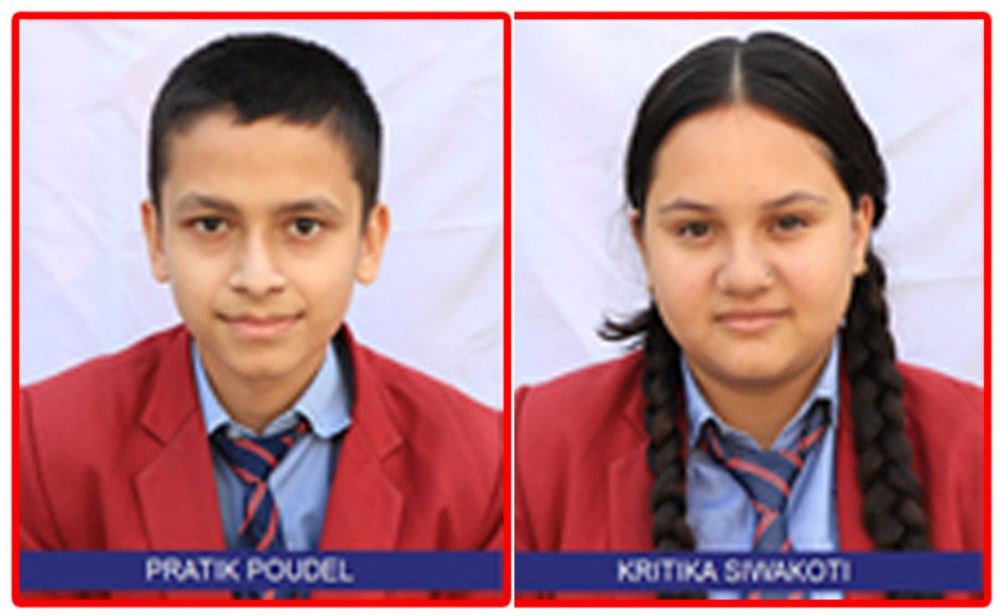 Elixir Academy in Kumarigal, Chabahil, Kathmandu has announced to give one lakh rupees as a prize to the students who got a 4 GPA in SEE. Ravin Dahal, the principal of the school, said that the main objective of the school is to prepare qualified, competent, honest, and dutiful citizens for the 21st century. Dahal said that the award will develop the feeling in the students that they will get rewards after working hard.
According to the school, two students have got 4 GPA in SEE 2078. Kritika Sivakoti and Prateik Paudel have secured 4 GPA. The school said that both the students will be given a prize of one lakh rupees.
Out of 42 students from all over the country who got 4 GPA, 10 students from Kathmandu obtained a 4 GPA. 45 students from Elixir Academy participated in the SEE exam. Prof. Dahal said that students who got 4 GPA will be given a prize of one lakh in the coming days.
Scholarship in Nepal