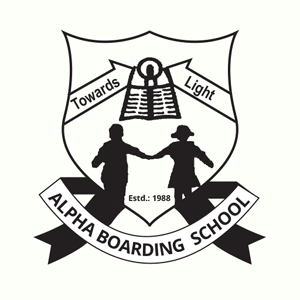 Looking for a Passionate English Teacher at Alpha Boarding School
Alpha Boarding School in Pokhara is currently seeking a passionate and experienced English Teacher to join their team at the secondary level. This is a great opportunity for anyone looking to take the next step in their teaching career.
Job Post Requirements
To be considered for this position, applicants must meet the following qualifications:
- Bachelor's/Master's degree in English or a related field.
- Teaching certification or license in English or secondary education.
- Minimum of two years of teaching experience at the secondary level.
- Strong knowledge of English Language and literature.
- Excellent communications and interpersonal skills.
- Ability to work collaboratively with other teachers, staff and parents.
Responsibilities
As an English Teacher at Alpha Boarding School, the successful candidate will be responsible for delivering engaging and effective lessons that help students improve their reading, writing, listening and speaking skills in English. This will require strong classroom management skills, a passion for teaching, and the ability to create a positive learning environment for students.
Application Process
If you meet the qualifications and are passionate about teaching English to secondary students, please send your resume, cover letter, and references to [email protected]. The Alpha Boarding School team will review all applications and contact those who are selected for an interview.
Join the Alpha Boarding School Team
Working as an English Teacher at Alpha Boarding School is an excellent opportunity to make a difference in the lives of students and work in a supportive and collaborative environment. If you are looking for a new teaching opportunity and are passionate about English language and literature, consider applying for this position today.
Pokhara
Teaching Jobs
Job Vacancy
School Job