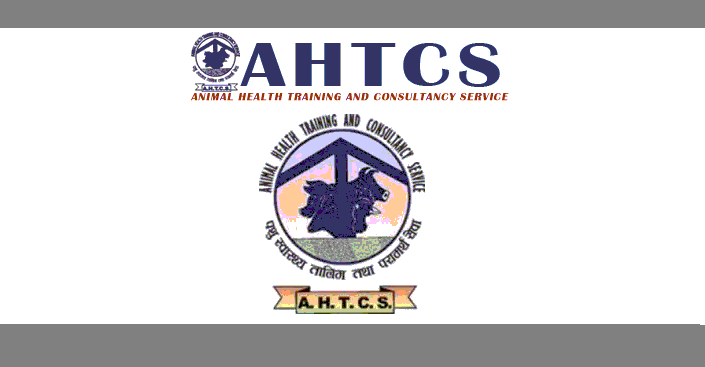 Animal Health Training and Consultancy Service (AHTCS) is hiring a veterinarian for the post of Training Officer in its core Programme to be based in Pokhara, Gandaki Province. Suitable candidates are requested to apply with a motivation letter and a recent CV to [email protected] no later than 5:00 PM 30th of June, 2022
Position: Training Officer (Veterinarian)
Duty Station: AHTCS head office, Pokhara, Metropolitan City 13.
Key qualifications and competencies:
Minimum Bachelor's degree in Veterinary Science or Doctor of Veterinary Medicine with 1-2 years working experience in Training planning and delivery. An experience in livestock-related project management will be added advantage.
Excellent interpersonal and networking skills.
Provide periodic and Emergency health services to the animals in the vicinity of the training center.
Coordinate with the stakeholders for training approval, planning, and implementation.
Lead the training team to effectively and efficiently manage the training
Reporting, planning, and documentation of training activities.
Actively participate in developing training materials.
Consultation and development of project concept notes and project proposals, with the Executive Director, Executive Committee, and other related personnel and professionals.
Experience in coordination, monitoring, evaluation, and documentation of projects.
Ability to work independently and as a part of a unique and inter-dependent team structure as well as ability to use participatory planning skills.
Strong skill and proven ability in planning, problem-solving, and leadership
Ability/self-discipline to develop personal goals, plan and achieve them
Able to and by example coach/encourage people
Proven ability in making critical decisions
Excellent verbal and written communication skills both in Nepali and English languages and computer skills
TOR for this position can be found here:
Job Description of Training Officer
Candidates are requested to mention their expected salaries and benefits in the application.
Only shortlisted candidates will be contacted for further assessment. AHTCS reserves the right to accept or reject applications without assigning any reason thereof.
"Telephonic inquiries will not be entertained"
Veterinary Job
Pokhara
Job Vacancy