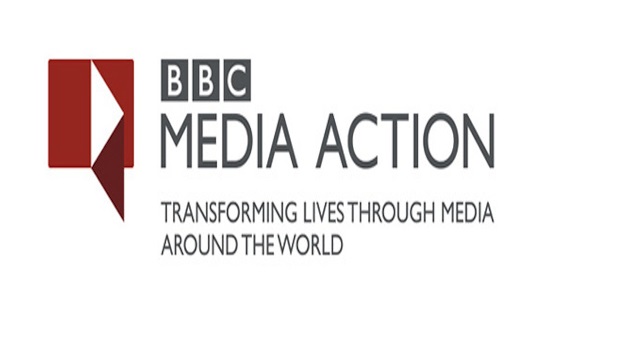 BBC Media Action is the BBC's international development charity. We use the power of media and communication to help reduce poverty and support people in understanding their rights. Our aim is to inform, connect and empower people around the world. We work in partnership with broadcasters, governments, non-governmental organisations and donors to share reliable, timely and useful information. We use the power of media and communication to help reduce poverty and support people in understanding their rights.
Position: Production Support Staff (Development Opportunity)
Job Location: Kathmandu with frequent Field Visit
of Vacancies: 1
Educational Qualification: Currently pursuing a degree in Mass Communication and Journalism.
Job Description:
Assist for providing the day to day administrative support for the team.
Assist on delivering value for money in the role through effective and efficient management of time and resources.
Understand and support the rationale for new ways of working and/or for adopting new production related technology.
Maintain a safe and healthy working environment at all times, escalating any issues or areas of concern.
Assist on safety procedures during pre-recording, recording and post recording.
Assist on making linkages with stakeholders' communities.
Job Specifications:
Demonstrates strong organisational and planning skills and manages conflicting demands to meet deadlines
Awareness of BBC content across television, radio and online
Able to use systems and adopt new technologies
Able to find information and resources as required
Effective team worker - able to manage relationships effectively and work collaboratively within a diverse team
Able to influence and motivate others
Effective written and verbal communication skills
Understands the importance of BBC values, policies, procedures and guidelines, including Health & Safety guidelines
Demonstrates interest in the BBC and the wider media and development sectors
A good standard of written and spoken English.
Desirable skills:
Experience using media for developmental goals
If you are interested in applying for this position, please send a CV and covering letter outlining your interest in the role, and demonstrating how you fullfil the essential skills and experience, by May 01, 2018 to [email protected] (with job title in the subject line).