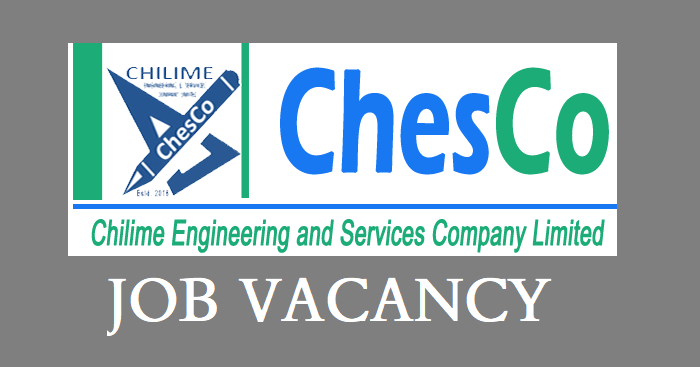 Chilime Engineering and Services Company Limited (ChesCo), a leading Nepalese consulting services provider in the hydropower, environmental and other infrastructure development sector is seeking a qualified, experienced, and motivated Business Development Officer.
Positions: Business Development Officer
Key Responsibilities:
(I) Development of company Strategic Business Plan including cost-cutting and increasing revenue, Branding, and Marketing Policy;
(ii) Identify business opportunities and shall seek frontier to expand business;
(iii) Preparation of reports and proposals, reports, negotiations, and Contract Agreement related works,
(iv) Relationships with Clients and stakeholders,
Minimum Qualifications:
(I) Master's in Business Administration (MBA) with Bachelors in Mechanical / Electrical / Civil Engineering;
(ii) Minimum 5 years of overall experience including:
(a) 3 years in the hydropower sector; and
(b) 2 years as an officer in Business Development activities.
Requirements:
(I) Fluent in English and Nepali language is a must;
(ii) Knowledge of branding, and marketing;
(iii) Effective communications
Interested and qualified Nepalese candidates are requested to apply with a cover letter in English along with a CV, Nepal Engineering Council Certificate, Citizenship Certificate, recent academic certificates, and other relevant documents.
Applications must reach the below-mentioned address or submit applications with supporting documents in our email [email protected], and you can apply through our website www.chesco.com.np.
The closing date is May 23, 2022.
Only short-listed candidates will be contacted for assessment and interview.
Contact Details:
Chief Executive Officer
Chilime Engineering and Services Company Ltd.
Maharajgunj, Kathmandu, Nepal
Telephone No. +977-1-4016276, 01-4016286
Job Vacancy
Engineering Job