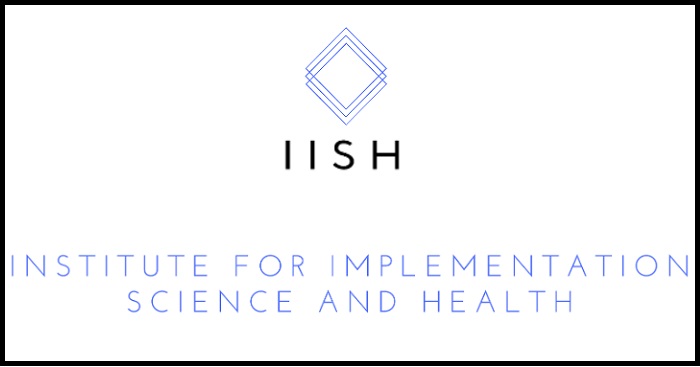 Institute for Implementation Science and Health (IISH) Is a non-governmental, nonprofit, non-political organization established in 2019. It is registered in District Administrative office in Kathmandu, province 3, Nepal. The overall aim of the Institute is to strengthen the capacity of implementation science research to improve public health in Nepal.
IISH seeks applicants to provide support in the implementation of Cancer Stigma and cervical cancer screening attendance: a population based study in Dhulikhel, Nepal. The goal of the proposed project is to understand to understand the association between cancer, sexually transmitted Infections (STI) and shame stigma and Cervical cancer (CxCA) screening and follow-up behaviors at the client level, and to use mixed methods to further explore these issues at multiple stakeholder levels with an aim towards the development of a stigma reduction Intervention to Improve the performance of the CxCA prevention program In Nepal.
Position Title: Research Assistant
Openings: 1
Reports to: Principal Investigator
Based: Dhulikhel
Start Date: As soon as possible Desired
Qualification and Experience: Bachelor's degree in Degree in Public Health or Nursing and preference will be given to those with prior experience in public health research projects.
Responsibilities: The position entails to contribute as team member in cervical cancer prevention project. The scope of activities will Include but not limited to:
• Conduct research,
• Participants' recruitment
• Interview the participants
• Data collection, analysis and report writing,
• Create awareness in cervical cancer and
• Perform other activities as assigned by the department
Apply Before: 14" December, 2021
To Apply: Interested candidates must submit updated CV and a cover letter, along with copies of academic qualifications chronologically in a single pdf file to [email protected].
Only shortlisted candidates will be contacted for further process.
Female are highly encouraged to apply.
(Notice Published: 7th December, 2021)
Job Vacancy
NGO Job