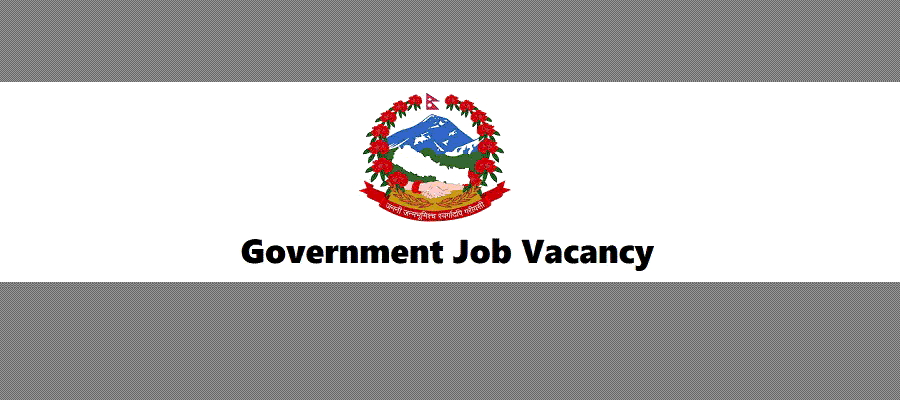 According to the decision of the Makwanpurgarhi Rural Municipal Executive dated 2079-04-09, the following should be taken as a contract employee service contract; 11th week from the date of publication of the notice for inviting applications from Nepali citizens who are willing and have met the specified qualifications. This notice has been published for the information of all those concerned to apply at the office of Makwanpurgarhi Rural Municipality, Rural Municipal Executive within office hours.
Vacancy Details:
| | |
| --- | --- |
| Position | Req. No. |
| Civil Engineer | 1 |
| Sub Engineer | 4 |
| Birthing ANM | 3 |
| Palliative Care ANM | 1 |
| Lab Assistant | 2 |
| Office Helper | 13 |
Required documents: Attested copy of Nepali citizenship certificate, Attested copy of educational qualification certificate (Attested copy of equivalency certificate from Nepalese university if only proof outside Nepal), Attested copy of basic computer training certificate must be submitted with the application. Also, on the day of the interview, the candidates must bring all the certificates.
Additional Inforamtion:
Service facility:- It will be provided as mentioned in the contract.
Details of work to be performed (TOR): It will be as mentioned in the contract letter.
The application form can be downloaded from www.makawanpurgadhimun.gov.np.
Application Form Dastur Account of this Rural Municipality Nabil Bank Ltd., Makaranchuli Branch Revenue Account No. 22101017500054 must be submitted along with the complete WAC Voucher application form.
Last date for submission of application: Up to 24-04-2079 (within office hours)
If the last day of this notification falls on a public holiday or is about to fall, the application can be submitted the next day or even on the day the office is open.
No action will be taken on applications received before the deadline.
The date of the written and interview test will be fixed after the publication of the shortlist from among the applicants.
In the case of technicians on the civil side, since a request has been made to the Public Service Commission, if the post is filled accordingly or if the permanent employee of that post is transferred, such contractual service will automatically end.
(First-time information publication date: 2079-04-11)
Makwanpur
Job Vacancy
Health Job
Engineering Job
Government Job