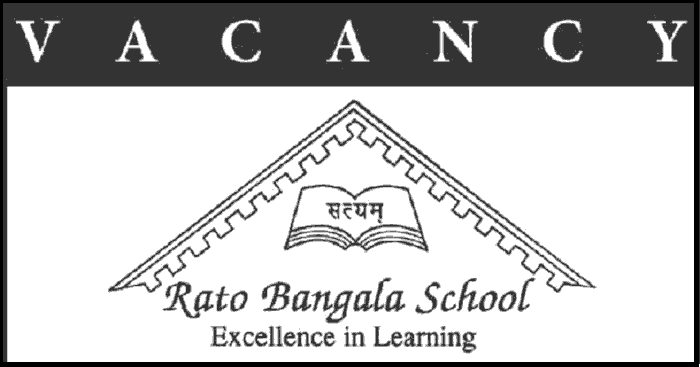 Rato Bangala School Excellence in Learning and looking for highly motivated teachers to be part of our vibrant and dynamic A-level team.
A-Level Computer Science Teacher
A-Level teachers should be well versed in current developments in the subject area and be comfortable with theory and practice. They must be able to handle the challenging A-Level curriculum conducted by Cambridge Assessment International Education (CAIE).
Applicants must have fluency in English, and ability to relate to students, and a willingness to learn. Rato Bangala School is a registered center for Cambridge Assessment International Education.
Interested candidates are requested to submit the application form online from the Rato Bangala School website by 4 March 2022.
Contact Details:
Rato Bangala School
Sri Du rhar Tole, Patan Dhoka, Lalitpur
Tel: 5522614, 5534318, 5542045
Website: www.ratobangala.edu.np
Teaching Jobs
Job Vacancy
Lalitpur
School Job