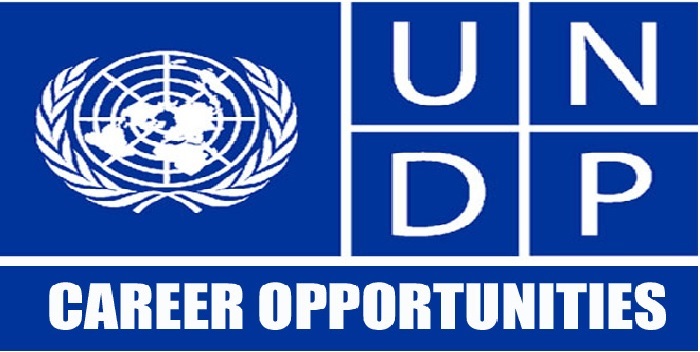 Enhancing Access to Justice through Institutional Reform Project-II (A21-11) implementing under Nationally Implemented Modality (NIM). Under the overall leadership of the Ministry of Law, Justice, and Parliamentary Affairs (MOUPA), the project will be implemented jointly and in a close partnership with UNDP Nepal.
The project aims to enhance access to justice for women and other marginalized communities by strengthening the integrated legal aid services and criminal justice system in Nepal. The project focuses mainly on supporting the implementation of integrated legal aid frameworks by establishing necessary frameworks to deliver justice at the local level, strengthening justice sector institutions to provide effective remedies to protect and promote the rights of women and marginalized groups as per the national and international commitment and empower women, and other marginalized groups, in particular Dalit, PWD, LGBTIQ + and people below the poverty line, to claim their rights and participate in judicial governance/civic life.
The project is seeking qualified, dedicated and result-oriented Nepalese citizens for the following position:
| | |
| --- | --- |
| Position Title | Project Associate |
| Level | SB 3/Peg 2 |
| Number of Positions | 1 (One) |
| Duty Station | Kathmandu |
Weblink for application: https://www.undp.org/nepal/jobs
Please visit the given weblink fur detailed job description and for online application. Applications along with duly filled up UN Personal History Form-P11 (downloadable from website https://www.undp.org/nepal/jobs) must be submitted by 26 August 2022.
Only short-listed candidates will be contacted. UNDP retains the right to contact referees directly.
UNDP is committed to achieve work force diversity and has a policy to have gender balance among staffs at all levels. Work experience and/or academic knowledge in relation to gender and social inclusion will be an added advantage. Qualified Women, Dalits, Janjatis, Madhesis, Persons with Disabilities, gender and sexual minorities and other minorities are specially encouraged to apply.
United Nations has a zero-tolerance against Sexual exploitation and Abuse (SEA) and sexual harassment (SH). Everyone is responsible for preventing sexual exploitation and abuse and sexual harassment (PSEA and SH), and all UN personnel must adhere to the standards of conduct that preserves PSEA principles (both during work hours and outside work hours). All selected candidates will, therefore, go through a safe hiring process.
All applications will be treated with highest confidentiality.
First date of publication: 13 August 2022
Job Vacancy
Kathmandu
INGO Jobs