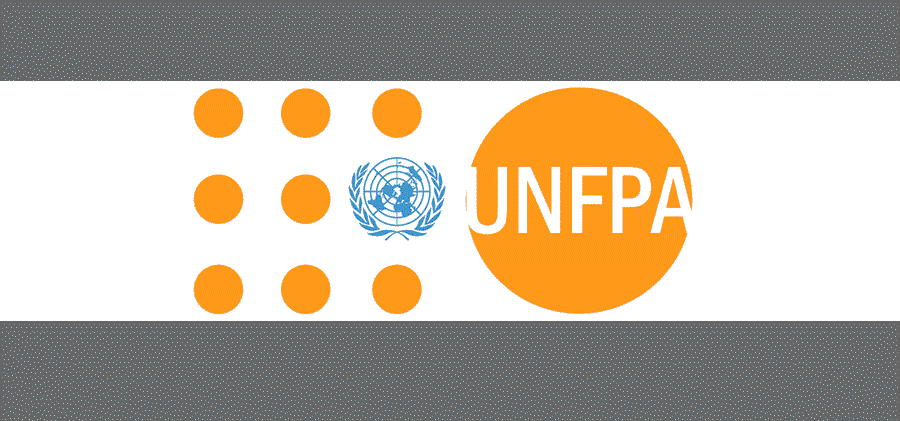 UNFPA, the United Nations Population Fund, is looking for qualified candidates for the following position
1. Job Title: Project Coordination Specialist, NOC [1 position]
Category: Fixed-term appointment
Job Opening ID: 10648
Duty Station: Kathmandu
Deadline: 9 June 2023 by 5:30 pm Nepal time
Duration: 1 year initially with the possibility of extension
Position:
Under the overall guidance of the UNFPA Representative and the direct supervision of the Gender and Human Rights Specialist, the Project Coordination Specialist is responsible for the project management, implementation and coordination of the Empowered Women Prosperous Nepal (EWPN) Project. This will include the provision of high quality technical, advocacy and coordination support in order to ensure compliance with international standards across the areas of UNFPA mandated areas of work. S/he will oversee the day-to-day management of the project and ensure close and effective communication and collaboration between Kathmandu and Provincial Support Offices.
Eligibility criteria for above position:
Master's Degree in Women's or Gender Studies, Social Work, Development Studies or other social sciences or public/community health; At least 5 years of increasingly responsible relevant professional experience in project and project management, including large multi-sectoral projects, designing and appraising proposals and actively liaising with relevant and potential project partners; At least 3 years of experience in international development organizations such as INGO, Embassy, UN, etc.
2. Job Title: HR Assistant [1 position]
Category: Service Contract (SB3)
Job Opening ID: 10424
Duty Station: Kathmandu
Deadline: 9 June 2023 by 5:30 pm Nepal time
Duration: 1 year initially with the possibility of extension
Position:
Under the overall guidance and supervision of the International Operations Manager and direct supervision of Human Resources Associate, the Human Resources Assistant provides Human Resources services for UNFPA Nepal Country Office ensuring high quality, accuracy and consistency of work. The Human Resources Assistant promotes a client orientation and transparent approach consistent with rules and regulations approach to the office. The Human Resources Assistant works in close collaboration with the operations and programme staff in the CO to exchange information and ensure consistent service delivery.
Eligibility criteria for the above position:
A certificate degree or undergraduate degree in human resources, organizational psychology, business administration, or other related field; At least 3 years progressively responsible experience in human resources preferably in international development organizations; Detailed knowledge and understanding of clerical, administrative, secretarial best practices and procedures related to HR within a multicultural environment; Proficiency in current office software applications and IT systems; Previous experience in the UN is an asset; Good knowledge of PeopleSoft or other ERP system is an asset.
How to apply:
UNFPA has established an electronic application management system. This allows applicants to create a candidate profile, which can be updated regularly and submitted for more than one vacancy. A full job description of the position can be accessed at https://nepal.unfoa.org/vacancies and only online applications using this link will be accepted.
Notice:
There is no application, processing or other fee at any stage of the application process. UNFPA does not solicit or screen for information in respect of HIV or AIDS and does not discriminate on the basis of HIV/AIDS status. We provide a work environment that reflects the values of gender equality, teamwork, embracing diversity in all its forms, integrity, and a healthy balance of work and life. We are committed to maintaining our balanced gender distribution and therefore encourage women to apply. We promote equal opportunities for all and apply positive discrimination to candidates from the discriminated groups, including persons with disabilities.
UNFPA has a zero-tolerance against Sexual Exploitation and Abuse (SEA) and sexual harassment (SH). Everyone is responsible for preventing sexual exploitation and abuse (PSEA), and all UN personnel must adhere to the standards of conduct that preserve PSEA principles (both during work hours and outside work hours). All selected candidates will, therefore, go through a safe hiring process.
Job Vacancy
INGO Jobs