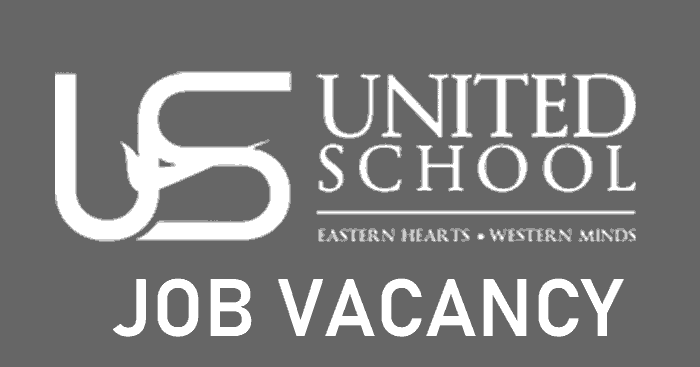 United School Invites Applications for Various Teaching and Coaching Positions
Are you a competent and dynamic professional with at least an intermediate degree and a minimum of 3 years of working experience? If yes, then United School, a leading educational institution in Lalitpur, Nepal, is inviting applications for various full-time and part-time teaching and coaching positions.
Available Positions:
Art Teacher (Full-time)
Instrument Teacher (Full-time)
Handwriting Teachers (English, Nepali) (Full-time)
Drama Teacher (Full-time)
Badminton Coach (Part-time)
Table Tennis Coach (Part-time)
Karate Coach (Part-time)
Dance Teacher (Full-time)
Taekwondo Coach (Part-time)
Vocal Teacher (Full-time)
Wushu Coach (Part-time)
Physical Education (Full-time)
Football Coach (Part-time)
Scout Teacher (Full-time)
Basketball Coach (Part-time)
Remuneration:
The remuneration for the positions is highly attractive and negotiable based on the candidate's experience and qualifications.
How to Apply:
Interested candidates can apply for the positions in three ways:
By sending their updated bio-data to [email protected]
By dropping their application in person at the school office
By applying online by scanning the QR Code provided in the announcement.
Contact:
For any further information, interested candidates can contact the Human Resources Department at 01-5202543. The school's website https://school.united.edu.np also provides more details about the available positions.
Please note that only shortlisted candidates will be contacted for the recruitment process.
Teaching Jobs
Job Vacancy
Lalitpur
School Job