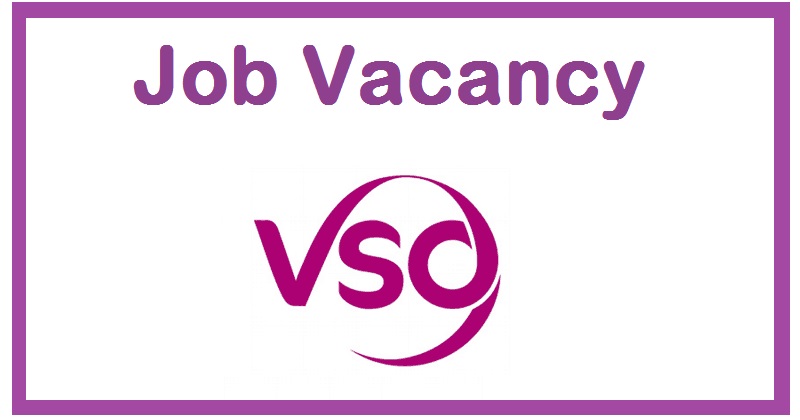 VSO is the world's leading international development organization that works through volunteers to fight poverty. Working in 24 countries around the world, our unique role in international development is to place committed volunteers with carefully selected organizations where their skills can have the greatest impact. We're not about delivering quick fixes, but instead, we focus on long-lasting, sustainable change, that will impact generations to come. Join us and help us work towards our vision of a world without poverty.
1. People and Organization Development Specialist -1
Role Overview:
Under the direct supervision and overall guidance of Head of People and Operation, this position will provide quality People & Organization Development support services to enable VSO employees and volunteers to deliver their best, contributing to quality programming and the achievement of VSO's mission to bring people together to end poverty.
Location: Kathmandu
Job Link: http://tinyurl.com/y3uofmtm
2. Learning and Communication Specialist- SAHAJ project Re-advertisement -1
Role Overview:
Uses knowledge and skill gained through specialized education and experience for the production, management, and communication of SAHAJ Knowledge products for internal and external communications in coordination with MEAL Manager.
Job Location: Kathmandu
Job Link: https://tinyurl.com/y5w2pwtk
To know more about the role please click given link and download the job description. Once you're ready to apply, click on 'Apply Now' and complete all relevant field in the online application form. The application deadline is 28th April 2019. VSO promotes equal opportunities and values a diverse workforce.