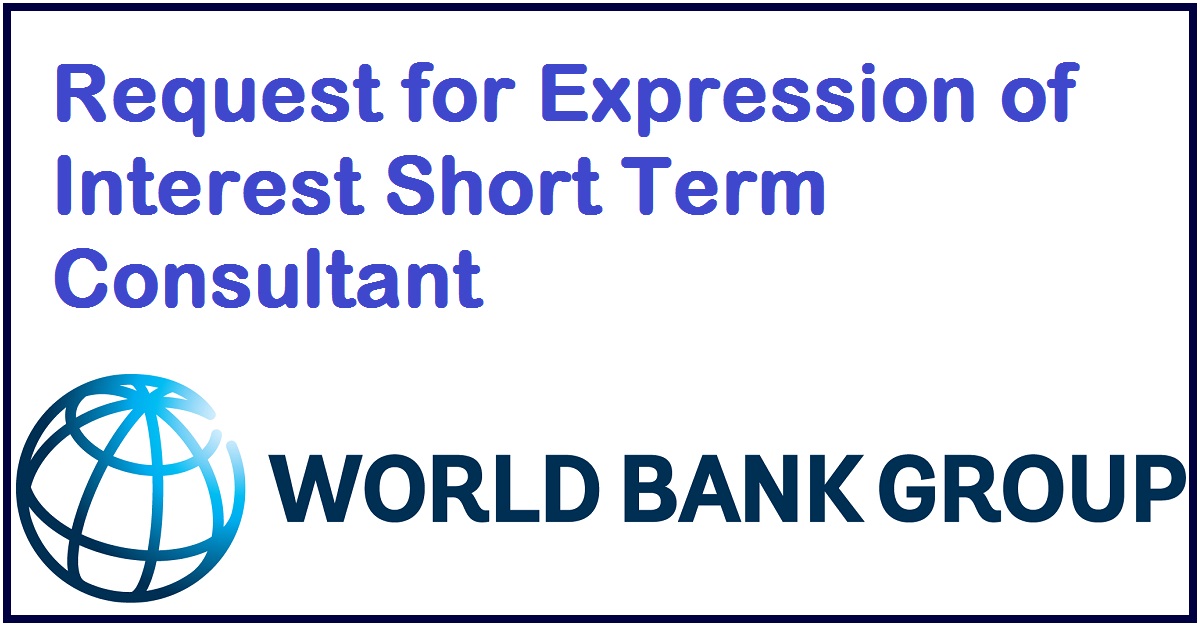 WORLD BANK GROUP Request for Expression of Interest Short Term Consultant
The World Bank Nepal Office in Kathmandu is seeking to recruit dynamic professional as a Short-Term Consultant for the World Bank's Social Development Unit.
The candidate should have Advanced Degree, minimum of Post-Graduate/ Master Degree, in a relevant social science discipline (anthropology, sociology, political economy, social development, etc.) or other related discipline, with a minimum of eight years of professional experience or an equivalent combination of experiences and education in sustainability, social safeguards and social development (e.g. voice and participation, gender, community-driven development, citizen engagement) in the context of international development or investment projects.
Details (selection #1259059) are available on the business opportunities page https://wbgeconsult2.worldbank.org/wbgec/index.html
The World Bath Group is committed to achieving diversity in terms of gender, nationality, culture and educational background.
Closing date is 27 September 2018.
Only short-listed candidates will be contacted for an interview.