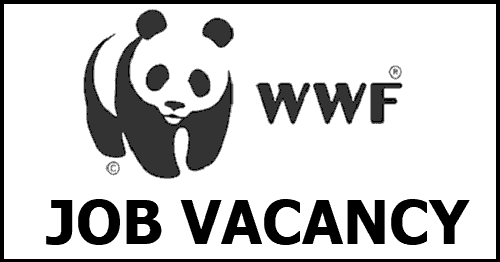 WWF Nepal, the global conservation organization leading international efforts for a living planet, seeks applications from qualified Nepali candidates for the following full-time position. If you think you are an achiever and willing to work within a diverse team in a multicultural environment with commitment and passion for what you believe in, you are highly encouraged to apply.
POSITION: COMMUNICATIONS OFFICER
Major Responsibilities:
The Communications Officer will be the focal point for WWF Nepal's programmatic communications and will be responsible for creating a positive image of WWF Nepal through strategic media profiling, story, mining efforts, and relationship building in line with an integrated strategic plan of WWF Nepal.
Under the direct supervision of the Head of Communications, the Communications Officer will be responsible for the organization's digital platforms and work to advance the conservation goals and objectives of WWF Nepal locally and globally.
S/he will also assist in public relations initiatives and support communications geared towards bridging the WWF-donor interface both in-country and externally.
Qualifications:
A Bachelor's degree in Journalism, Maw Communications, or a related field with at least three to five years of outstanding experience in handling communications-related work portfolios primarily with development sector agencies.
The ideal candidate must have a high level of attention to detail as well as a high level of enthusiasm for his/her work and the organization.
S/he should possess demonstrable skills in creative writing and visual storytelling. Strong IT skills in using designing and audio-visual tools along with strong interpersonal and organizational skills are desired.
S/he should be effectively able to prioritize and work wider time constraints, using initiative and judgment.
Interested applicants are requested to download the application form from the website and submit it with an application letter to the email address listed below by 17:00 hours on 26th June 2022.
Please mention the position you are applying for as the subject. Smalls without an application letter and completed application form will not be entertained. Only shortlisted candidates will be informed. Detailed TOR for the above-mentioned position mn is downloaded from our website.
Website: https://www.wwfnepal.org/get_involved/careers/
Email: [email protected]
WWF is an Equal Opportunity Employer. Please join us in our mission to save life on the berth.
Job Vacancy
INGO Jobs