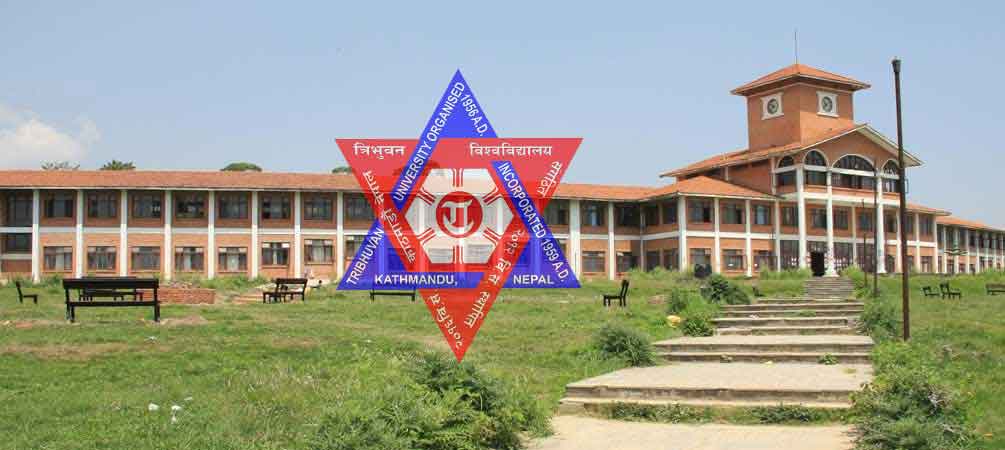 BALLB Admission Entrance Exam Application 2077 - TU Faculty of Law:
Tribhuvan University, Faculty of Law, Dean's Office, Exhibition Road, Kathmandu Notice regarding filling up of entrance examination form and conducting of examination for admission of new students at BALLB level
This notice has been published by the Faculty of Law, Tribhuvan University for all concerned who want to appear in the entrance examination for the admission of new students in the first semester of the BALLB program in the semester system of the academic session 2077/078.
Details:
Distribution and Registration of Application Forms: From Thursday, Magh 22, 2077 to Friday, Falgun 21, 2077, from 11:00 a.m. to 2:00 p.m.
Where application form is available: Rs.100 / - can be obtained from Tribhuvan University, Office of the Dean, Faculty of Law, Pradarshani Marg, Kathmandu, and Prithvi Narayan Campus, Pokhara.
The place to submit the application form: TU Faculty of Law, Dean's Office, Exhibition Road, Kathmandu or Prithvi Narayan Campus, Pokhara.
Entrance Examination Fee: The entrance examination fee is Rs. 1,200 (only one thousand two hundred rupees).
Minimum Educational Qualification: Students who have passed 10 + 2 or equivalent examination by the last date of filling the entrance examination form will be able to fill the application form. In the case of applicants who have passed from the National Examination Board (NEB) Nepal, the applicants who have brought up to grade D + will be able to fill the form.
Date and time of entrance examination: Saturday, Falgun 29, 2077 from 11:00 am to 2:00 pm.
Entrance exam venue: This Will be published later.
P.S .: Details regarding the examination can be seen on the notice board of this office or on the website www.fol.edu.np and www.nlc.edu.np.
Faculty of Law, Office of the Dean