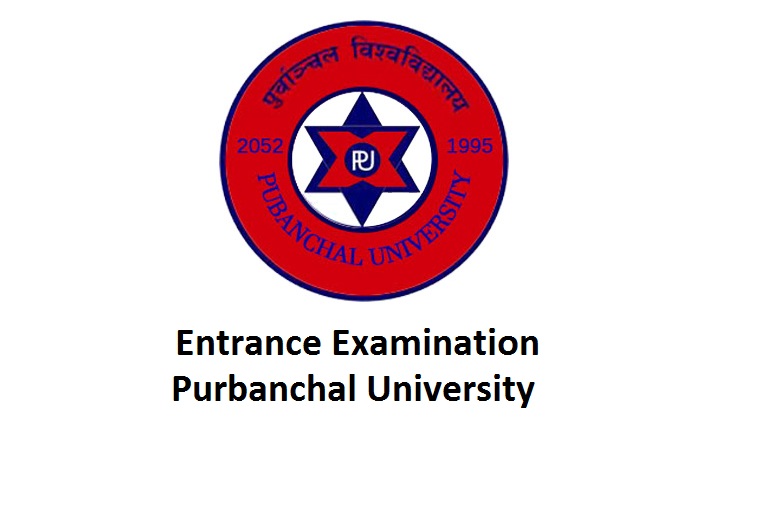 Purbanchal University College of Medical and Allied Sciences (PUCMAS) located in Gothagau, Moran announces entrance examination notice for 2 years MPH (Public Health Service Management and Health Promotion and Education) and Masters in Pharmacy in Clinical Pharmacy (M.Pharmacy) for the academic year 2074/75.
Eligibility
MPH: Applicants must have passed the Bachelor in the field of health sciences (BPH, PBBN, B.Sc Nursing, MBBS) as recognized by Purbanchal University with not less than CGPA 2.00 or 50% on aggregate.
Pharmacy: Applicants must have passed the Bachelor of Pharmacy degree from a recognized University and with minimum of CGPA/SGPA 2.5 or 50% in aggregate with one year of Pharmacy practice experience (for example work experience in hospital, community or industry, analytical lab, academic etc)
Entrance Exam Date and Time
Entrance Examination: Jestha 11, 2075
Time: 10-12 AM
Entrance Examination Fee: Rs. 2000
Form submission: Within Jestha 08, 2075, office time in PUCMAS or Contact office Kathmandu with recently taken passport size photo and other relevant documents.
Entrance Exam venue: PUCMAS Gothagau, Morang.