Overview
Rai School is a leading CBSE Affiliated school with a beautiful, centrally located campus in Naxal, Kathmandu, Nepal. It is a Higher Secondary School with classes from 1 to 12. With a legacy of quality education for 20 years, it has created a benchmark in CBSE education by having a fine balance of academic excellence and outstanding results with varied and enriching extra-curricular activities.
For Class 11 and 12, Rai School offers Humanities, Commerce, and Science streams.
Aristotle rightfully claimed, "We are what we repeatedly do. Excellence is not an act, but a habit." Hence, to develop excellence, confidence, self-expression, and teamwork in our students, besides having a strong focus on the CBSE curriculum. There are a plethora of extra-curricular activities (ECA) that students participate in regularly and actively.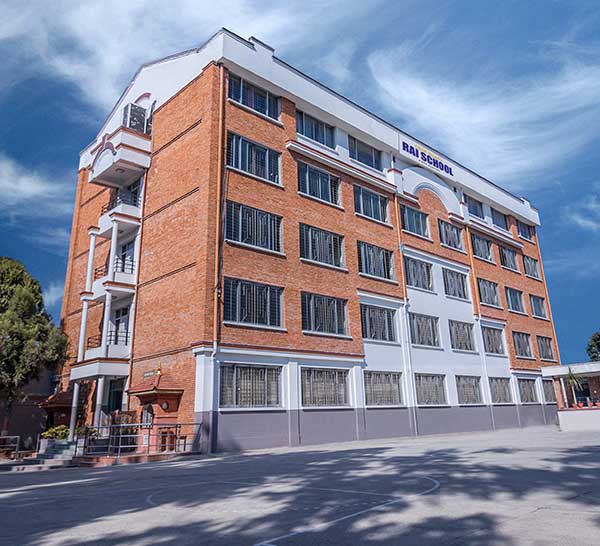 The holistic development activities offered in RAI School, Naxal include:
Robotics Lab in association with Makers Box, India
Potters Hub in association with Clay Station, India
Sports – Karate, Skating, Basketball, Futsal, Table tennis, Yoga
Indoor Swimming Pool
Wall Climbing
Art Department
Dance and Music
Speech Club
Career Talks with eminent personalities
Rai School is a top-ranked CBSE school in Nepal scoring top results every year in CBSE Board Examinations. It successfully blends tradition with a forward-thinking, international education philosophy that truly meets the needs of young children venturing into adulthood in an increasingly complex world.
Course Offered: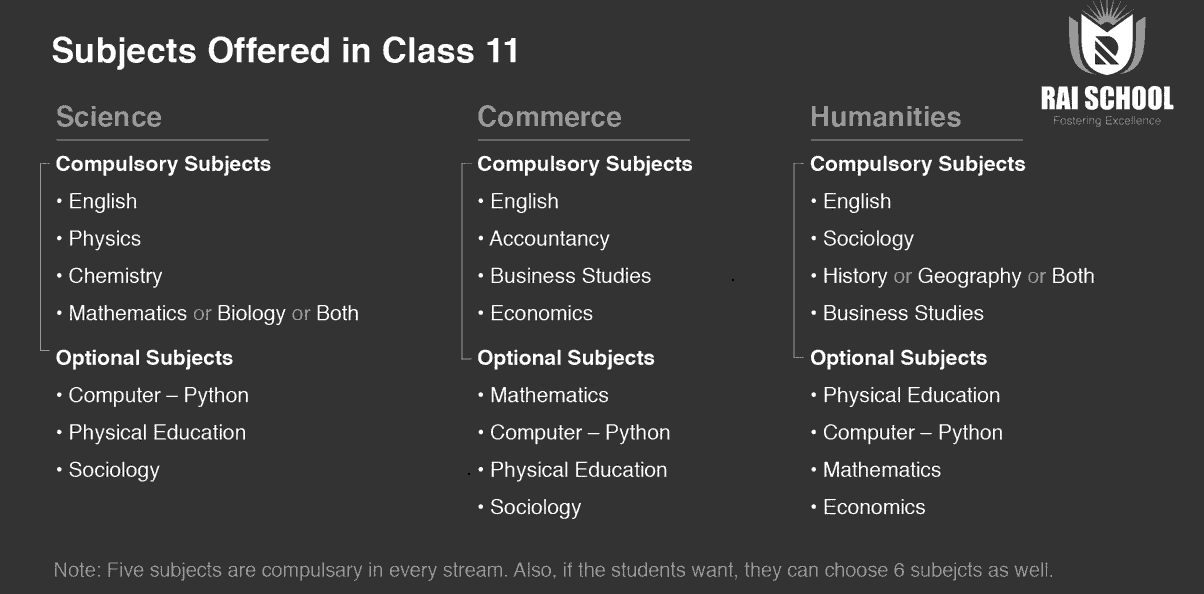 Contact Address of RAI School (Class 1 to 12) CBSE Board:
Location: Naxal, Kathmandu, Nepal
Phone No: +977-1-4410436, +977-1-4437537, 9801966967
Website: www.raischool.edu.np
Facebook: RAI School