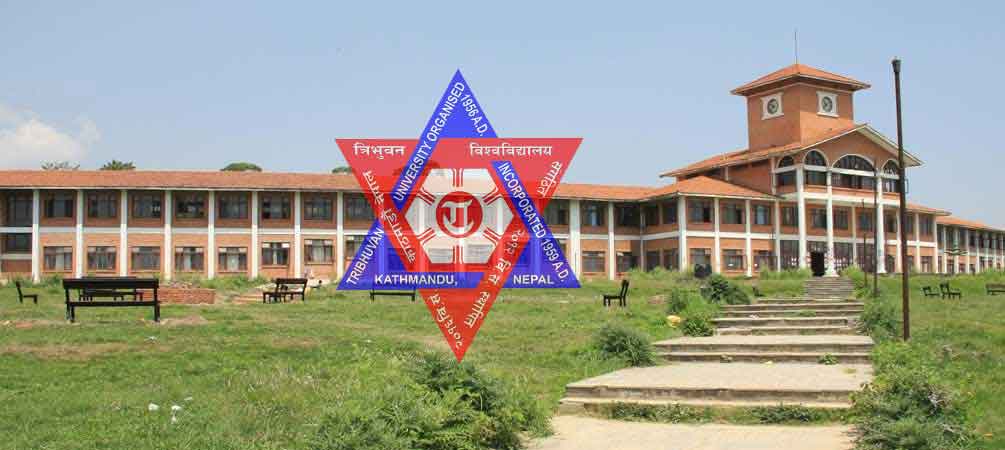 4 Years BSc, BBS, BA & BEd 1st Year Exam Routine 2080: Tribhuvan University
Tribhuvan University, Nepal's prominent educational institution, has released critical information regarding the 4-Year B.Sc., B.B.S., B.A & B.Ed. 1st Year Examination for the year 2080. Below is a comprehensive guide to ensure a smooth and efficient examination experience for regular students enrolled in various faculties.
Key Highlights
Exam Timing: 12:00 PM to 3:00 PM
Examination Control Office: Balkhu, Tribhuvan University
Date of Publication: 2080/05/19
Registration and Application Forms
Exemption Examination Application Forms must be filled out online by candidates from the date of the publication of this notice.
Complete the application and submit it along with any other required documents to the Regional Examination Controller Office by the end of Bhadra 2080.
Examination Guidelines
No Rescheduling: Absentees will not be accommodated with another examination schedule.
Unexpected Holidays: Exams will proceed as scheduled unless otherwise notified.
Course Corrections: Contact the office within 7 days from the publication date for corrections in subjects or syllabi.
Practical Examinations
Direct all queries regarding practical exams to your respective campuses.
These will be conducted within a month after the theoretical exams, and the necessary documents must be submitted promptly.
Materials and Supplies
Candidates must bring essential items like log tables, Goshwara vouchers, and graph paper.
These must be used with prior approval from the head of the center.
Prohibited Items
Mobile phones, smartwatches, and other digital devices are strictly not allowed inside the examination hall.
Health Measures
Full compliance with the health guidelines prescribed by the Government of Nepal is required.
COVID-19-positive students will be allowed to participate only with a certified report from an official laboratory within 72 hours.
Additional Notes
Filling out the examination form incorrectly could make either the campus or the student responsible.
Exams taken at any other center than the designated ones will be automatically canceled.

Exam Routine
Tribhuvan University