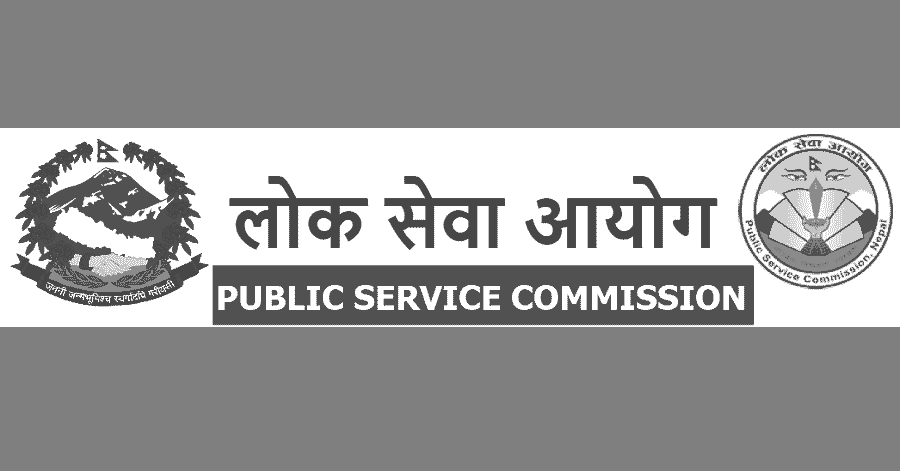 Public Service Commission Pokhara Office Notification: Second Phase Nayab Subba Examination Center
Introduction: The Public Service Commission (PSC), Pokhara Office is pleased to announce the conduct of the second phase of written examination for the Nayab Subba or equivalent (Non-Technical) post. This announcement aims to notify candidates who've qualified from the first round regarding the upcoming examination's date, time, and specific guidelines.
Examination Schedule:
Date: 2080/06/19 at 2:00 PM

Subject: Combined letter (for all services/groups)
Service/Group: Second - Contemporary Studies and Public Service Management

Date: 2080/06/20 at 2:00 PM

Subject: Justice / Justice, Law and Public Prosecutor Examination

Date: 2080/06/21 at 2:00 PM

Service/Group: Administration / General Administration

Date: 2080/06/22 at 2:00 PM

Service/Group: Administration/Accounting

Date: 2080/06/23 at 2:00 PM

Service/Group: Administration / Revenue
Note: Each examination is set for a duration of 2 hours and 30 minutes.
General Guidelines:
Scheduled Dates: Exams will proceed as scheduled even if an unexpected holiday occurs, unless informed otherwise by the Commission.
Prohibited Items: Mobiles and electronic devices are not allowed in the exam hall. Calculators can't be used for objective questions.
Stationery: Candidates must only use black ink during the exam.
Admit Card: Compulsory to bring the admit card to the exam hall.
Designated Centers: Candidates can only sit for the exam at the designated center.
Identification: Must have a certificate of Nepali citizenship or a government-issued photo certificate.
Special Provisions: Applications requiring co-authors should be submitted 10 days prior to the examination, as per Rule 68(1) of the Public Service Commission Rules, 2079.
Safety Guidelines (COVID-19 Protocols):
Arrive at the exam center one hour prior.
Masks are mandatory. Bring your mask, sanitizer, and drinking water.
Maintain physical distancing especially when entering or exiting the venue.
Follow all instructions provided by the examination staff.
Avoid gathering or engaging in group discussions.
Special provisions for candidates diagnosed with Covid-19. Contact mobile: 9856085145 or 9862047520 for arrangements.
Contact Information:
Location: Public Service Commission, Pokhara Office, Pardi, Pokhara
Phone: 061-453145
Fax: 061-453506
Website: www.psc.gov.np
Email: [email protected]
Notification Reference: No. 34/080-81, dated 2080/06/05

Download / View Exam Center with Name List.Pdf
Notice
Nayab Subba
Exam Center
Pokhara
Lok Sewa Aayog Exam
Lok Sewa Aayog