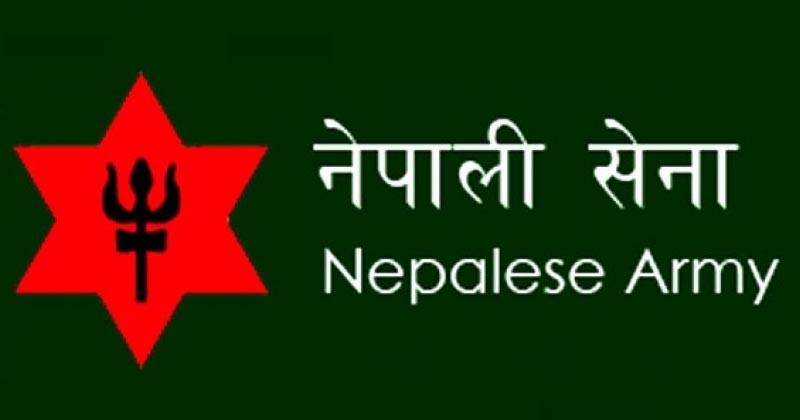 Nepal Army Examination Notice for Padik and Billadar
Important Dates:
Advertisement Published Date: 2079/12/24 and 2079/12/30
Written Exam Schedule Announcement: 2080/03/24
Exam Center Announcement: 2080/05/01
The Nepal Army has previously advertised for various technical, air, miscellaneous service posts, and Billadar positions. This notice serves to inform all applicants about the finalized examination center for the written test.
Examination Instructions:
Writing Tools: Only dot pens or pens with black ink are permitted for marking the answer sheet.
Admit Card: Every candidate must carry their admit card. Ensure you arrive at the examination hall at least 1 hour prior to the start time. No entry without an admit card.
Prohibited Items: Mobile phones are strictly not allowed inside the examination hall.
Unexpected Holidays: The examination will proceed as scheduled even if an unexpected holiday arises, unless notified otherwise by the Commission.
Marking Scheme: Incorrect answers in objective multiple choice questions will result in a deduction of 209 marks.
Answer Format: For objective multiple choice questions, only answers marked in capital letters A, B, C, or D will be accepted.
Identification: Alongside the admit card, candidates must bring their citizenship certificate or any government-issued ID from Nepal.
COVID-19 Special Arrangements: Candidates infected with Covid-19 should notify the Nepal Army in advance. A special examination center will be arranged for them.
COVID-19 Safety Guidelines:
Sanitization: Candidates must bring their own sanitizer and drinking water.
Arrival Time: Report to the examination center 1 hour before the scheduled time.
Social Distancing: Maintain a 2-meter distance at all times, especially when entering, exiting, or using the restroom. Follow designated pathways and avoid crowding.
Avoid Grouping: Refrain from gathering and conversing in groups.
Follow Instructions: All examination personnel and candidates should strictly adhere to the provided guidelines for everyone's safety.
Candidates are urged to stay updated, stay safe, and ensure they are well-prepared for the examination.

Notice
Exam Center
Nepal Army Exam
Nepal Army