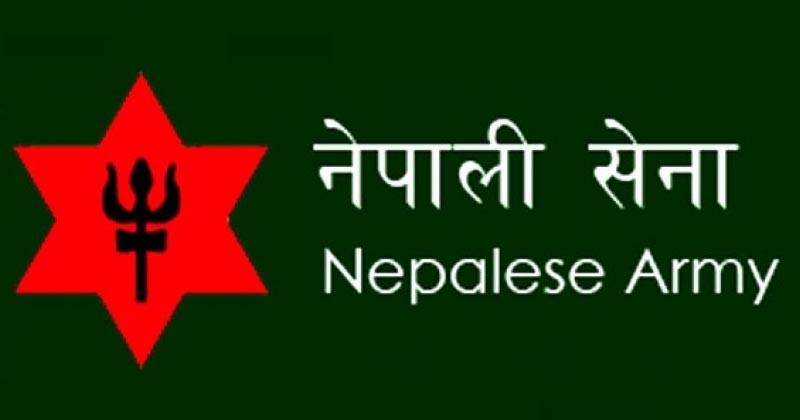 Nepal Army Sainya Post Written Exam Center Surkhet 2080
The Public Service Commission, Surkhet office, in collaboration with the Nepali Army, has announced the competitive written examination for military posts. This notice serves as an essential guide for all candidates who have been selected for the written examination. The exam will be conducted at specified locations in Surkhet. Below are the critical details and guidelines that candidates must adhere to.
Exam Details
Exam Date: 2080/05/30
Time: 1:00 PM
Duration: 3 Hours
Venue: Jana Namuna Secondary School, Surkhet and PSC Office Exam Building, Surkhet
Mandatory Requirements
Admit Card
Candidates must bring their admit cards to the examination hall.
If you need a copy of the admit card, it must be obtained from the concerned office.
Identification
A complete certificate of Nepali citizenship or a government-issued identity card with a photo is mandatory.
Examination Conduct
Instructions Compliance
Follow all instructions given by the manpower assigned to the examination.
Prohibited Items
Bags, mobile phones, and other electronic devices are not allowed in the examination hall.
Answering Guidelines
For multiple-choice questions, only answers written in capital letters A, B, C, D will be recognized.
Writing Instruments
Use only a pen/dot pen with black ink during the exam.
Candidate Behavior
Gathering in groups is strictly prohibited.
Biometric Attendance
Biometric attendance will be conducted at Mr. Uttar Paschim Pritna H.Q. Nimare Barracks, Surkhet at the examination center on the scheduled time.
This notice is crucial for all candidates aiming for a military post in the Nepali Army. Adherence to these guidelines is mandatory for participation in the examination. Failure to comply may result in disqualification.
Nepal Army Sainya
Exam Center
Surkhet
Nepal Army Exam
Nepal Army