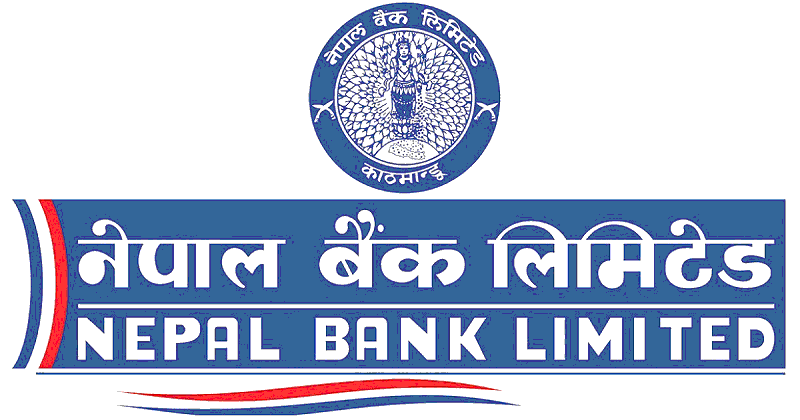 Nepal Bank Limited, Head Office, Human Resource Management Department Notification regarding open and inclusive competitive written test results and interview schedule
Among the candidates included in the following advertisement of the written examination taken by the Public Service Commission in Bhadra month dated 2079 to fill the vacant positions and levels as per the details, the candidates with the following roll numbers and names in alphabetical order have passed and have been selected for the interview. This notice has been published for the information of all concerned.
The interview of the successful candidates will be conducted at the following date and time at the Bank's Head Office, Dharmapath, Kathmandu. 1 copy of passport size photograph, citizenship certificate, and all educational qualification certificates, and the successful candidates in the inclusive group must come one hour before the scheduled time for the interview along with the complete document proving the inclusive group (including 1/1 copy of all the documents clearly legible photocopy).
Post: Assistant Manager
Level/Category: 6
Written Exam Conduct Date: 2079-5-10 and 11
Result Publication Office: Public Service Commission, Central Office
Advertisement No: 17:2078-79 (Open and Inclusive)
Date: 2079/08/18

Notice