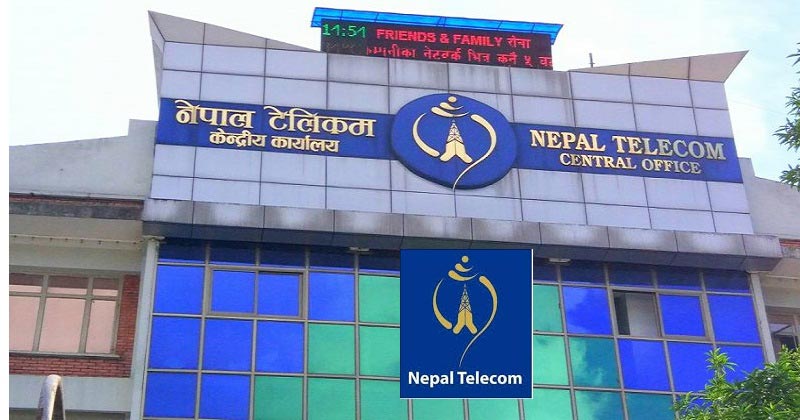 Nepal Telecom, (Telecommunication Company Limited), Central Office, Staffing Committee notice regarding designation of examination center for open and inclusive competitive written examination
According to the previously published advertisement of the vacancy committee of Telecommunication Company Limited, advertisement no. From 64/2078/79 to 83/2078/79 for the open and inclusive written examination program of various posts published in the Gorkhapatra dated 2078-12-22; Ad no. 82/2078/79 The examination center for the open and inclusive written examination of the assistant post has been determined by the Public Service Commission as follows. This information has been published for the information of all concerned.
This information is also available on the Company's website: www.ntc.net.np and the Public Service Commission's website: www.psc.gov.np.
Published date: 2079/2/31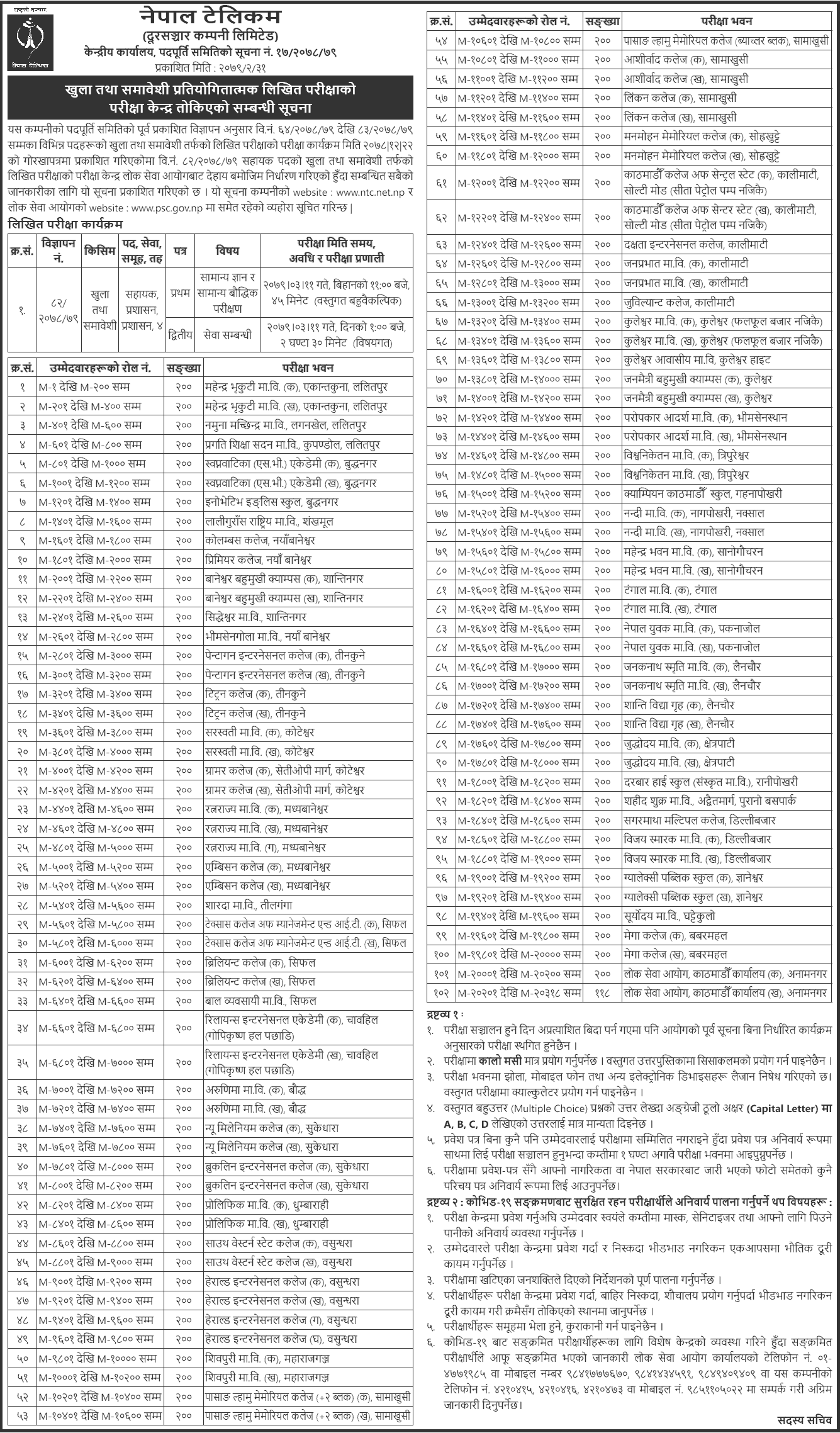 Exam Center