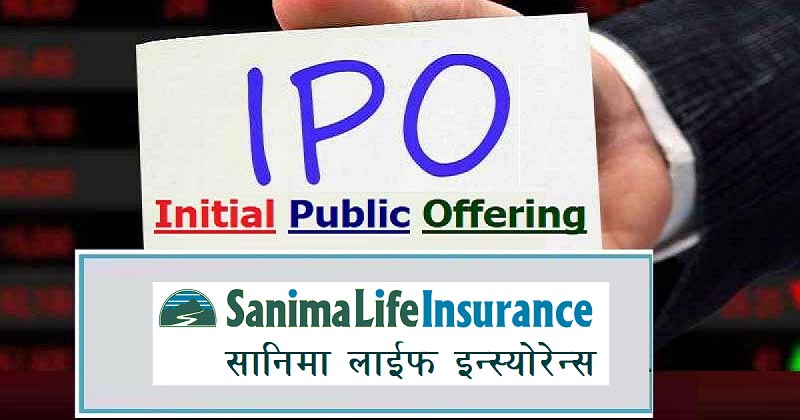 The issuance of ordinary shares (IPO) of Sanima Life Insurance is open to the public. Following the permission of the Nepal Securities Board, the company has opened applications for 6 million unit IPOs since Wednesday.
The company is going to issue 30 percent of its issued capital of Rs 2 billion or Rs 600 million at the rate of Rs 100 per share.
Out of 6 million shares, 300,000 units of shares, i.e. 5 percent of the total shares will be issued to the employees, only 5 percent of shares have been reserved for the collective investment fund, and the remaining 5.4 million shares will be issued to the public.
Prabhu Capital is the manager of Sanima Life's share issue and sale. Applications for the IPO, which will be open from the 20th, will be available till the 8th of August 2021.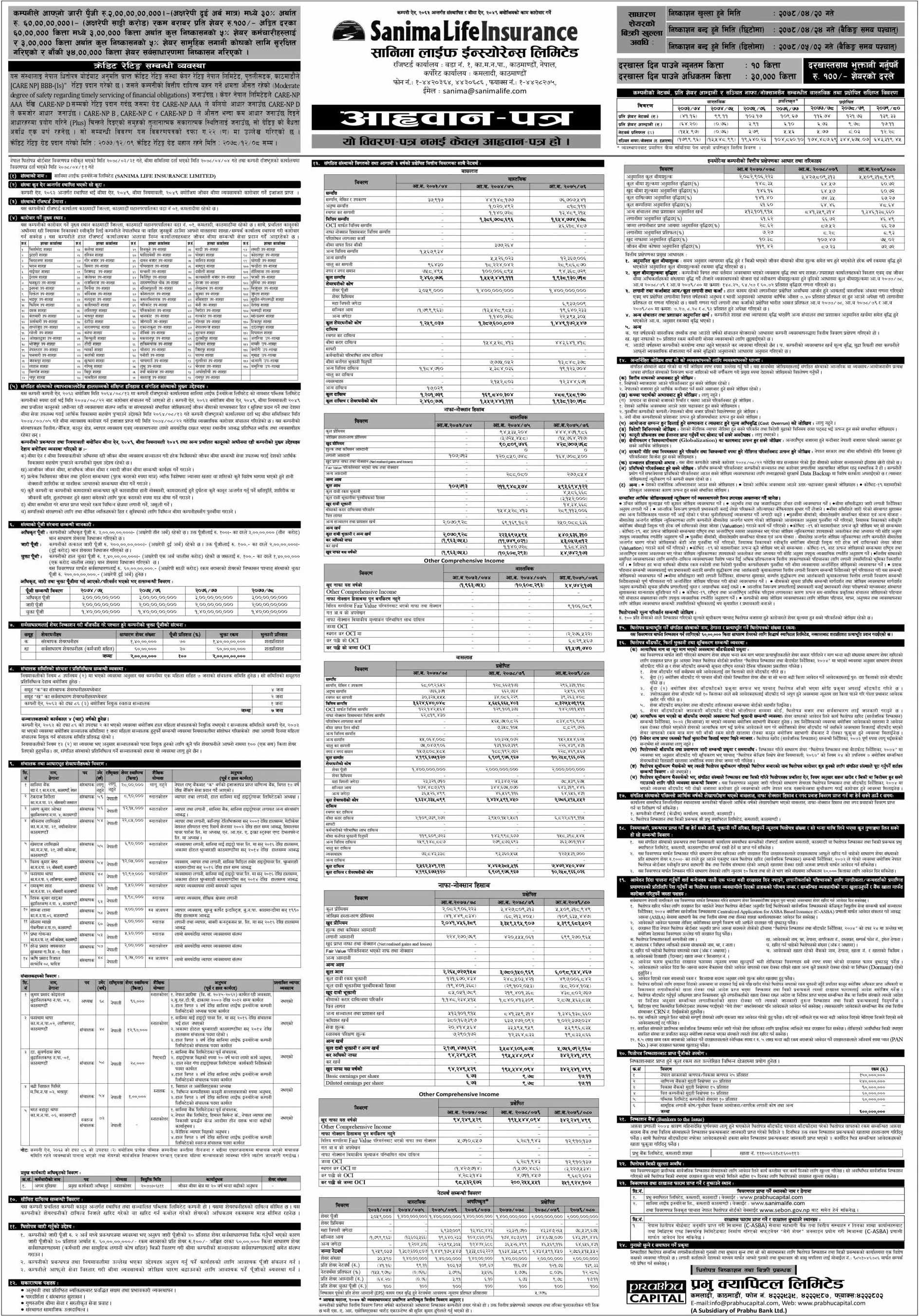 IPO Date
IPO