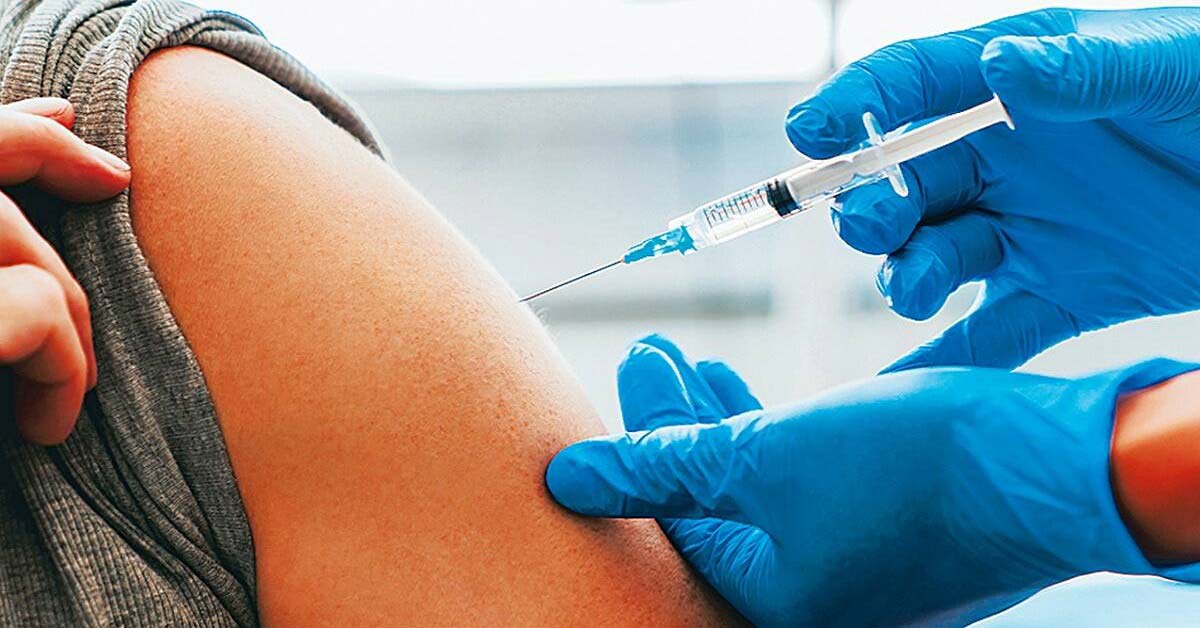 The government has decided to launch a vaccination campaign against corona in children in the age group of five to 11 years from Ashad 9, 2079.
Minister for Health and Population Virodh Khatiwada informed that children in the age group of five to 11 years will be vaccinated in two phases.
According to Minister Khatiwada, the government will conduct a vaccination campaign in 27 districts in the first phase from Ashad 9 to 15 and the same group in Shrawan from 2 to 8 in the second phase.
In the remaining 50 districts, the first phase of the vaccination campaign will be conducted from Bhadra 5 to 11 and the same group from Bhadra 27 to Ashaoj 1, said Minister Khatiwada.
Minister Khatiwada urged all parents to vaccinate their children with confidence as the vaccine is safe and effective.
The government has designated vaccination centers in schools to vaccinate children. Minister Khatiwada said that the US ID has helped to run the vaccination program from the union to the local level.
Dr. Surendra Chaurasia, head of the supply branch under the Department of Health Services, said that 8.4 million Pfizer vaccines will be provided with the help of the US government under the Kovacs facility.
Following the recommendation of the Vaccination Advisory Committee, the process of vaccinating children in Nepal was started.
Since the start of the vaccination campaign in Nepal, 4,34,46,508 vaccines have been administered so far.
Out of which 1,90,29,339 people have been vaccinated single dose and 1,99,20,055 people have been fully vaccinated. Similarly, 4.5 million 15 thousand 114 people have been vaccinated in addition.
Earlier, the government had been conducting a free vaccination campaign for 12-year-olds. The government has been urging those who have been fully vaccinated for three months to get additional vaccinations.
Covid-19