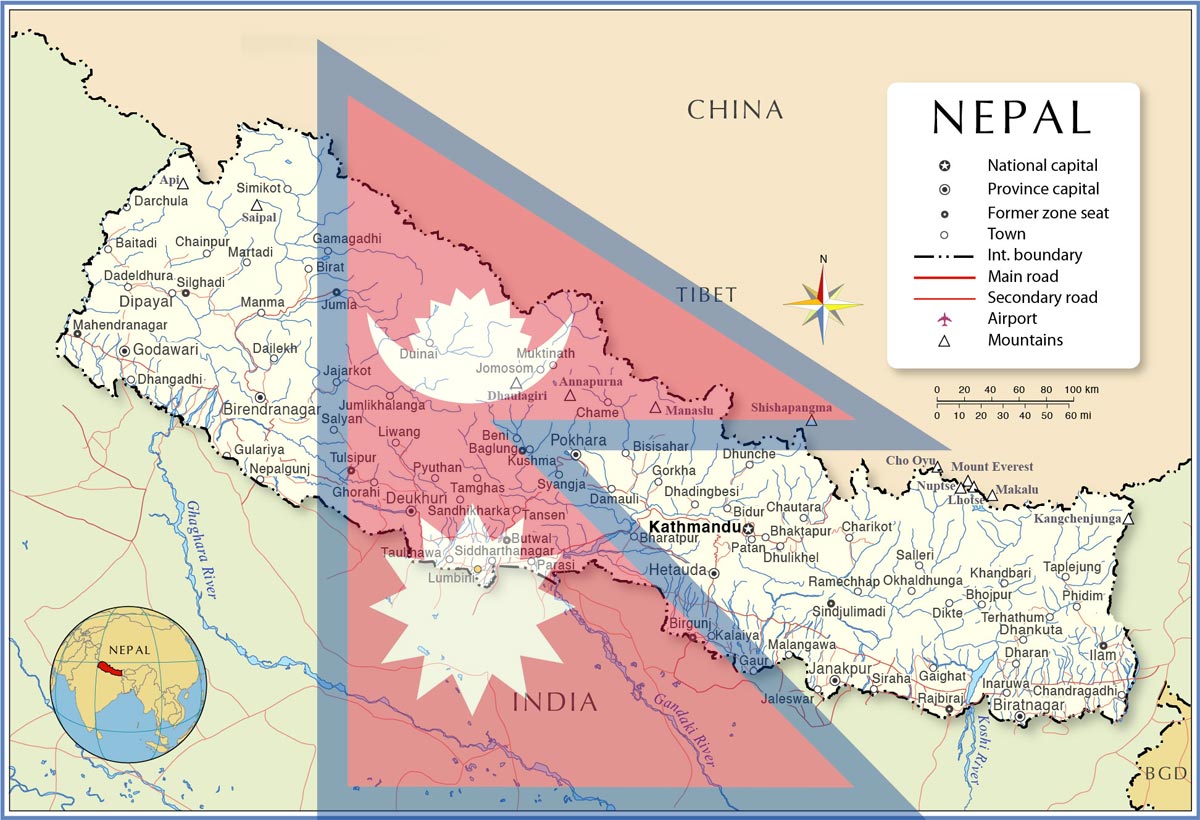 Maternal Mortality Rate in Nepal: Significant Decline Observed According to Latest Census Report
Maternal Mortality Rate in Nepal Declines to 151 per 100,000 Live Births Studies have shown that the maternal mortality rate has decreased in Nepal, with the latest census report revealing a significant decline in the number of maternal deaths.
Maternal Mortality Rate in Nepal: Key Statistics
The 2016 Nepal Demographic and Health Survey (NDHS) revealed that the maternal mortality rate was 239 per 100,000 births.
The maternal death rate has now decreased to 151 per one lakh live births in Nepal, as per the National Census 2078 report, a joint initiative of the Ministry of Health and Population and the Central Statistics Department.
Maternal mortality refers to the number of deaths that occur during the period from conception to 42 days after delivery.
The overall ratio of maternal deaths among deaths of women of reproductive age is 4.8 percent.
The census report indicated that 33 percent of women with maternal deaths were found to have died during pregnancy, 6 percent during childbirth, and 61 percent during childbirth.
Census Procedure for Maternal Mortality Study in Nepal
For the study, the Ministry of Health and Population made a maternal mortality study procedure based on the National Census 2078.
During the census, the enumerators studied whether a woman in a household had died during childbirth within a year.
If a maternal death was confirmed in a household, the enumerators informed local health workers.
The health workers then visited the house where the mother died and filled out a 'Verbal Autopsy' questionnaire.
The report indicated that 622 maternal deaths accounted for 95 percent of the 653 pregnancy-related deaths during the study.
Maternal Mortality Rate in Nepal by Province
According to the census report, the maternal mortality rate is highest in the Lumbini region, where 207 mothers died during childbirth.
Other provinces also experienced maternal deaths, with 172 mothers dying in Karnali province, 161 in Gandaki, 157 in Koshi province, 140 in Madhesh province, 130 in Sudurpaschim province, and 98 in Bagmati province.
The government aims to reduce this ratio to 70 by the year 2030 in line with the goal of sustainable development.
| | |
| --- | --- |
| Province | Number of Maternal Deaths |
| Lumbini | 207 |
| Karnali | 172 |
| Gandaki | 161 |
| Koshi | 157 |
| Madhesh | 140 |
| Sudurpaschim | 130 |
| Bagmati | 98 |
Overall, The latest census report reveals a significant decline in the maternal mortality rate in Nepal, indicating progress towards better maternal healthcare. However, more efforts are needed to reach the government's target of reducing the ratio to 70 by 2030.
Nepal Related Topics
Health