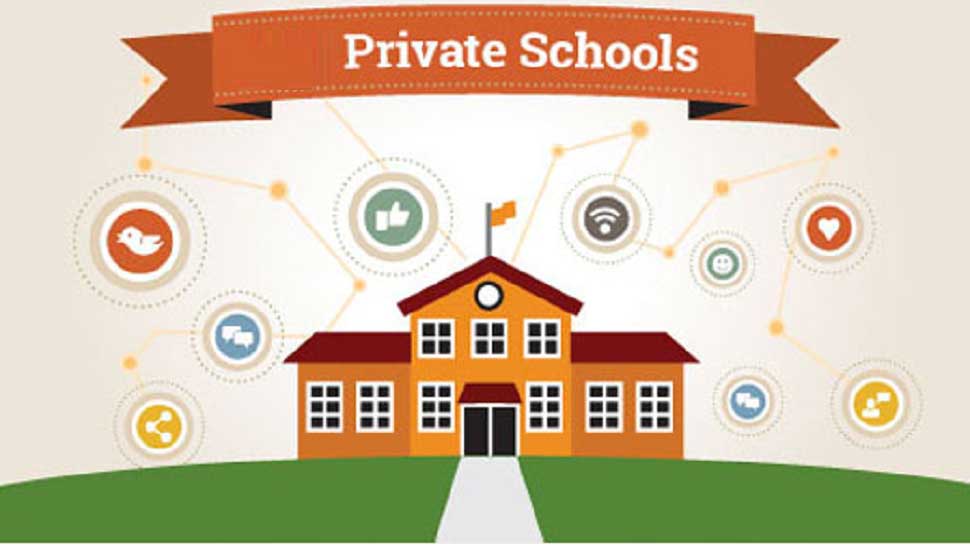 The National Private and Boarding Schools' Organization of Nepal (National PABSON) has demanded that the fees raised by the school be included in the Social Security Fund.
National PABSON organized the press conference on Tuesday. National PABSON president Ritu Raj Sapkota has demanded the government to arrange to collect the funds from the upcoming academic session as the five months of the current academic session has been delayed.
He said that the government, teachers, and school should contribute equally to the fund.
Stating that the implementation of Social Security Fund would have a direct impact on the fees raised by the school, he demanded that the money collected from the fund be implemented on the basis of the consent of the parents to compensate them for the monthly fee.
National PABSON has demanded that private investors invest in the new education policy and be investment-friendly. The education policy formulated by the government is being discussed at the Council of Ministers.
Demanding that the provision of Class 9-12 should be abolished, General Secretary of National PABSON Subash Neupane said that a new educational session would be appropriate in the month of Baishak month from 1 to 12.
He argued that the subject of the government-funded children being taught in community schools was against the fundamental right and argued that the state should not deprive citizens of private schools and discriminate against them.