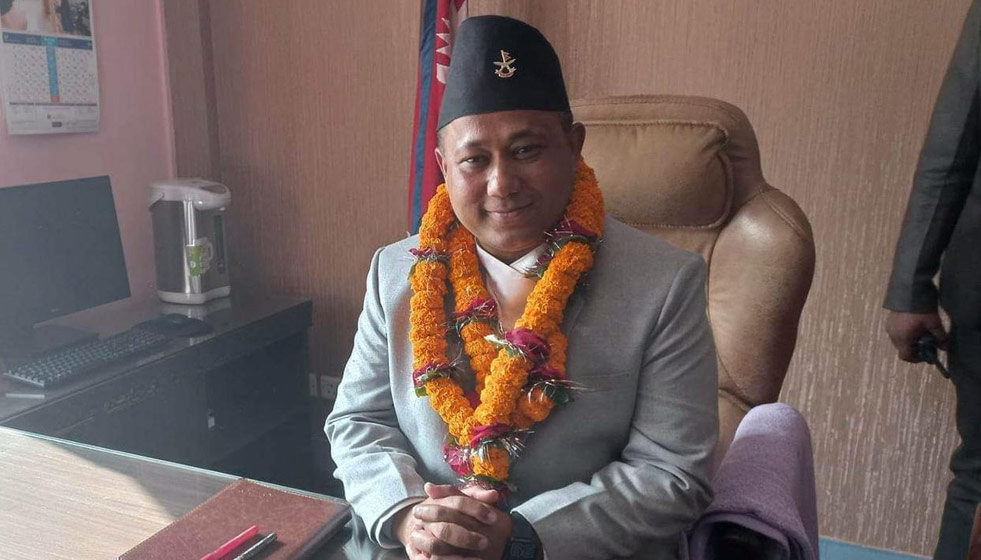 Education, Science, and Technology Minister Shishir Khanal has said that the Nepal University Bill has been forwarded to prevent large numbers of students going abroad for higher education.
In response to the questions raised by the members during the discussion on the Nepal University Bill, 2079 in the National Assembly, he said that the bill was advanced to keep the youth who are going to study abroad in the country.
Minister Khanal said, '122,000 Nepali students have gone to study in more than 106 countries of the world, this university bill has been advanced to see if these young people can be stopped.'
Stating that the aim is to make the country's development and economy sustainable and that the manpower produced by the university should be able to compete in the world market, he clarified that the university carries not only quality education but also the essence and spirit of federalism.