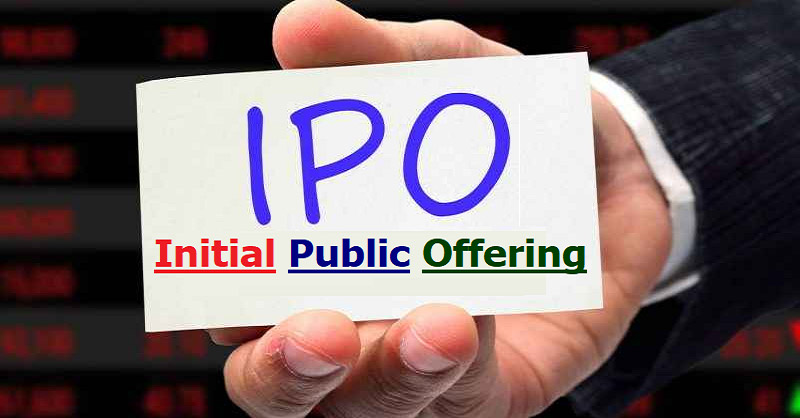 Janata Television's broadcasting company Janata Prasaran Tatha Prakashan Limited is going to issue an Initial Public Offering (IPO) in the near future.
An agreement was reached between Janata Prasaran and Prakashan Limited and Global IME Capital Limited on Thursday regarding share trading and issuance of IPO. The agreement has been signed by Dr. Vijay Kumar Poudel, Chairman of the Board of Directors, and Parasmani Dhakal, Chief Executive Officer of Global IME Capital Limited on behalf of the people.
Speaking on the occasion, Chairman Poudel said that a new era would begin in the field of Nepali media as soon as the people go for IPO. He said that this would put an end to public complaints that investors invest in media only for personal gain and achievement of objectives.
Chief Executive Officer of Global IME Capital Limited Parasmani Dhakal informed that the IPO of the media sector is about to be issued for the first time in Nepal's stock market. He said that a new platform will be introduced in the stock market of Nepal and even ordinary stock investors will be able to experience newness.
Tank Pant, news chief of Janata Television, said that goodwill was expressed from many quarters after the IPO of community television in South Asia and expressed confidence that the process of IPO would be implemented soon.
Janata Prasaran and Prakashan Limited, which has a founding share investment of more than 1,200 ordinary shareholders, is currently operating Janata Television HD, Radio Janata 89.1, JanataSamachar.com, and Janata Prakashan.
IPO