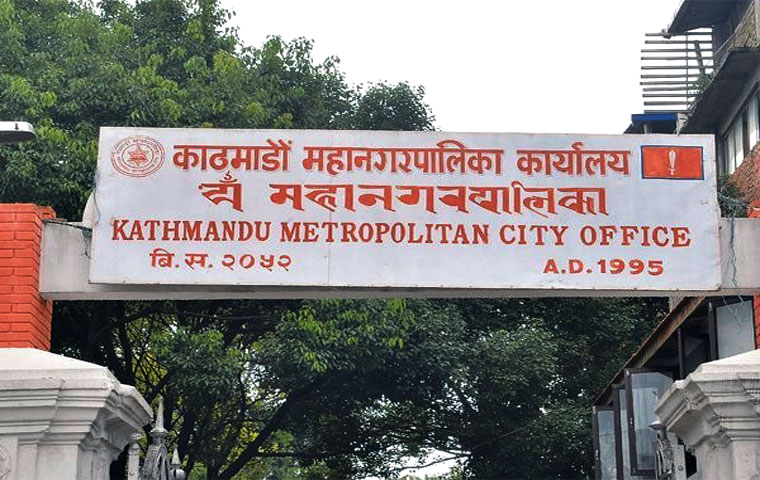 Kathmandu Metropolitan City Increased Education Budget by 3 Times: Kathmandu Metropolitan City has increased the budget of the education sector this time. The metropolis has increased the education budget three times this time as compared to last year
Ram Prasad Subedi, chief of the education department of the Kathmandu Metropolitan City, informed that the metropolis has allocated more than Rs. 700 million for the fiscal year 2079/80.
The budget for the current fiscal year was around Rs. 22/23 crore, but this time the budget for education is three times more than before due to the new program.
The corporation has various plans and programs for the upliftment of the education sector. Even though three times more budget has been allocated, it has not been included in the red book of the metropolis. This year, the metropolis has proposed various programs to improve public education.
In order to impart practical knowledge to those who have completed school level, the provision of technical education, well-equipped toilets for men, women and the disabled, lunch has been extended to class VIII and the amount of lunch has been increased to Rs 30 per person.
Similarly, the ECD class will be introduced in the primary class. The proposal states that the ECD classrooms in the metropolis will be upgraded and decorative items will be provided to help the children in their education.
Similarly, the metropolitan education branch has stated that the budget has been allocated for the new program including making lockers to keep books for primary students in the school as a sample.