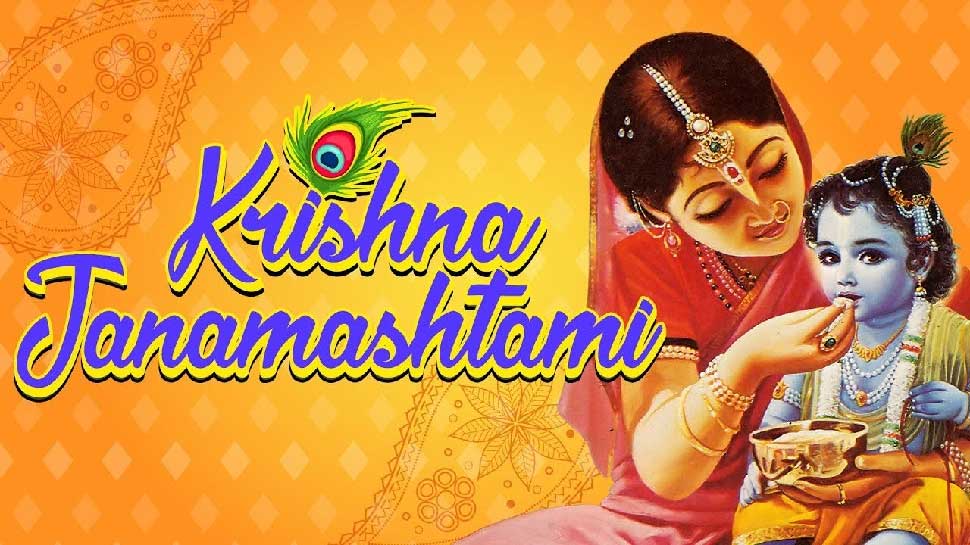 On the night of Bhadra Krishna Ashtami, the Karma Priest Lord Krishna's birthday is celebrated with grandeur in all the Krishna temples at home and abroad. These four nights are considered as the most important night in the Hindu scriptures by Mahashivaratri, Kalaratri of Mahastami, Sukharatri of Lakshmipuja and Moharatri of Krishna Janmashtami.
It is described in the scriptures that Krishna was born as the offspring of Father Vasudev and Mata Devaki in the Dwaparyuga. Astrology describes Lord Rama's incarnation from the sun planet, Narasimha avatar from Mars planet and Krishna's birth from the lunar planet. Ashtami is inundated from midnight to Friday on Friday morning at 3:30 am.
Greetings from the President
Meanwhile, President Vidhyadevi Bhandari expressed that the country's cultural heritage, customs, and beliefs are an invaluable fund of national life. He expressed this view while congratulating Shri Krishna Janmashtami and Gaura on the occasion of Gaurav Festival, 2076.
"It is our common responsibility to promote such fundamental traditions and cultures, which are considered indicators of civilization and prosperity of the country," the message states, "This kind of historical and cultural tradition binds the society together and contributes to social and economic tolerance and harmony."