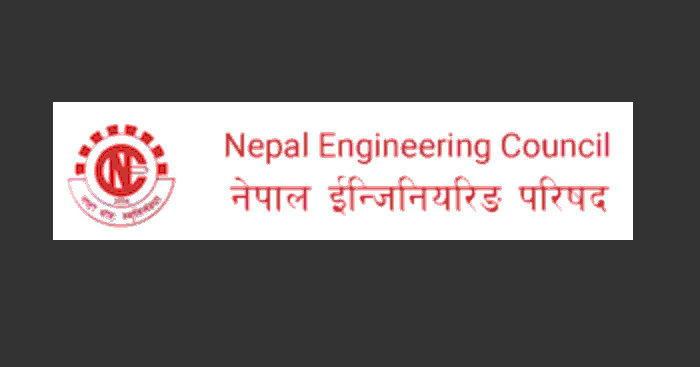 Now you have to get a license to become an engineer. The Nepal Engineering Council (First Amendment) Act, 2079 has made such a provision.
In order to become an engineer, there is a provision to get a license after completing the studies up to graduation and to pass the exam to get the license.
According to the law, like doctors, nurses, lawyers, teachers, and engineers will now get a license from the Nepal Engineering Council only after passing the license examination. Engineers will be able to practice their profession only after getting a license.
A registration certificate will be provided to the person who takes the exam and passes the exam to determine the qualification required for doing engineering business and prepare the exam syllabus for the purpose of registering the name of the qualified engineer. The amended Act has been published in today's gazette.