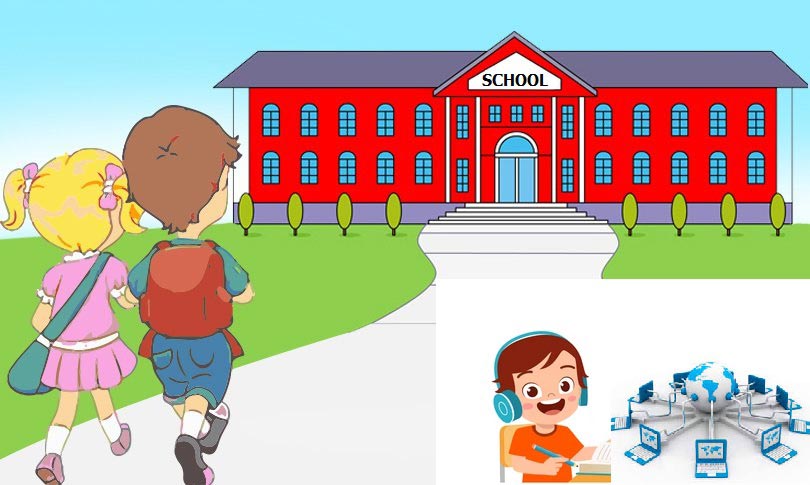 Low Enrollment in Public Schools in Jumla: A Result of Private Schools?
In Chandannath Municipality 5 of Jumla, Bal Mandir Primary School has been struggling with low enrollment. This public school only has two teachers and six students, who are all enrolled in child development classes.
Despite being invested in heavily by the state, the number of students in public schools is low because parents in the area are more inclined towards enrolling their children in private schools.
According to the principal of the school, Parvati Paudyal, even a small number of enrolled students do not come to school. Only six students attend school regularly in this institution, which runs up to fifth grade.
Paudyal stated that the school faced problems after the establishment of private schools. Due to the custom in the area, where parents enroll their children in private schools after they grow up from ECD classes, public schools face challenges in retaining students.
There are more than a dozen private schools in Khalanga Bazar, the headquarters, and the number of students in public schools has decreased since parents started teaching their children privately.
Child development teacher Bhagarati Adhikari mentioned that the school's condition has not improved because the government and parents are not interested in public schools.
The Bal Mandir School has only 1 permanent teacher, 1 assistant, and 1 ECD class teacher, and it does not have a physical structure of its own.
Despite the efforts of the chairman of ward 5 of Chandannath municipality, Virkh Bahadur Karki, who has been raising the issue of this school in the municipality, the school is struggling to increase its enrollment.
Overall, the declining enrollment in public schools in Jumla, like Bal Mandir School, is a result of the preference of parents towards private schools, even though public schools are invested in heavily by the state. This trend is leaving public schools struggling to retain their students and maintain their educational quality.
Published on 30 March 2023
Jumla