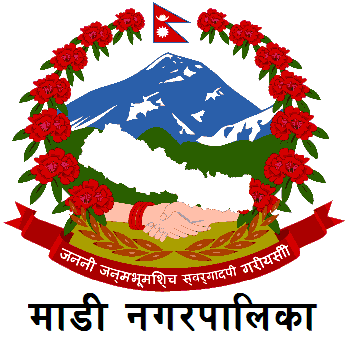 Madi Municipality of Chitwan District has started a free transport service for students studying higher education within the city. It was implemented after the executive meeting decided to provide free transport service to the target category of students to provide them with access to education.
Students from underprivileged groups who live within the municipality and acquire higher education are provided with free public transport. He said that an agreement has been made with transport businessmen for this and implemented. He informed that now the municipality has introduced this program so that students of the poor class should not be deprived of access to education due to lack of finances. About 600 students studying in four secondary schools operating Madi Campus Basantpur, Diwakar Memorial Technical School, and Ten Plus Two have benefited from this decision.
Wards under Madi Municipality allocated a budget of Rs.14 lakhs for free transport services. The facility has been provided by distributing transport discount cards through the municipality. The service has come into operation on 1st December 2022. Elderly and disabled people will also benefit from this decision. It has been decided to give a 50% discount on travel to the elderly and 100% to the disabled.
The executive meeting passed the procedure for the targeted class transport concession, 2079, and implemented the program. According to the municipality, preparations are being made to arrange bicycles for students who do not have access to public transport. Hanumanjhula students will get bicycles. The municipality had already provided school buses to four schools for secondary education studies. Students studying in educational institutions within Madi municipality will get concessions. Students who travel by public bus from home and campus can use this facility.
Chitwan