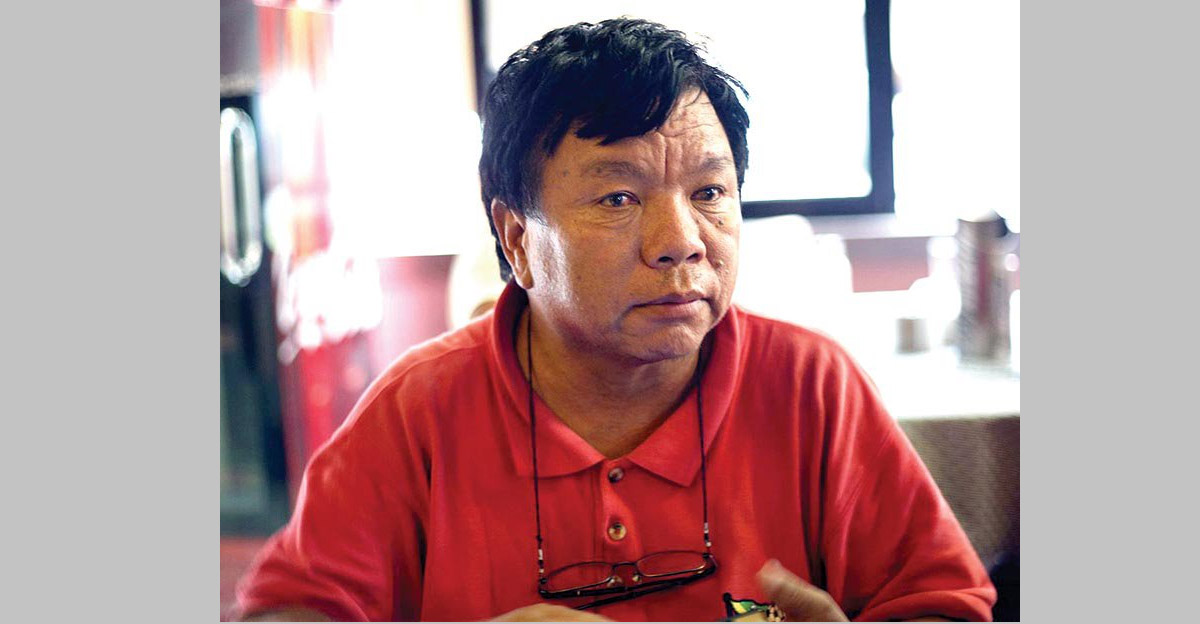 This year's Dahal Yagyanidhi 'Jadau' award will be given to Mahabir Pun, chief inventor of the National Innovation Center. It was announced that the award established in his name will be given to Mahabir Pun for the first time at the fourth tribute assembly of writer and journalist Dahal Yagyanidhi on Wednesday. Dahal Yagyanidhi Sudha Sadan Secretary Thakur Belbase informed that the prize amount is 150,000 rupees. Since he is still out of the country, the award will be presented in a special program in the capital on Saturday, August 4.
In the name of Dahal, an organization called 'Dahal Yagyanidhi Sudha Sadan' was registered in the Kathmandu district administration this year. 51 lakh rupees have been kept in Akshaya Kosh of the institution. The vice president of the organization will honor special talents working in the fields of publishing Dahal's works, publishing memoirs, education, literature and culture with the interest of Akshay Kosh. Ramesh Shubhechchu informed.
Similarly, it has been decided that 20,000 prizes will be jointly given to one male and one female student who get the best marks in Nepali subject among the 8th grade students of Darbar High School, where Dahal Yajnidhi taught for a long time.
In the fourth tribute assembly of Dahal Yagyanidhi, which was held in the presence of the chief guests of Kavi Tulsi Diwas, Dr. Kedar Neupane, Dr. Ramprasad Gyawali, Dr. Devi Nepal, Dr. Vishnu Rai, Lochan Bhattarai, Shravan Mukarung, Prahlad Pokharel, Dhirendra Premarshi, Abhay Shrestha, Anil Paudel, Govind Nepal, Suryaprasad Dumre, Dumbar Ghimire, Prakash Silwal, Tribhuvanchandra Wagle, Bhavkeshar Baral, Govinda Acharya, Paru Timalsina, Geeta Sapkota, Muna Bohora, Tika Chamling, Omkumari Banjara, Sritesh Thapa recited poems.
The Chief Guest of the program expressed his happiness at the birth of an organization to continuously remember a creator like this. While concluding the program, Speaker of the House Sudha Dahal informed that the sweat money of Dahal Yajnadhi has been kept in Akshaya Kosh named after him. "I lost him. It's a day when I'm alone. Since he could not do anything else, he kept his money in Akshaya Kosh named after him", said President Dahal. Krishna Kumari Dahal, the mother of Dahal Yajnadhi, was also present in the program.