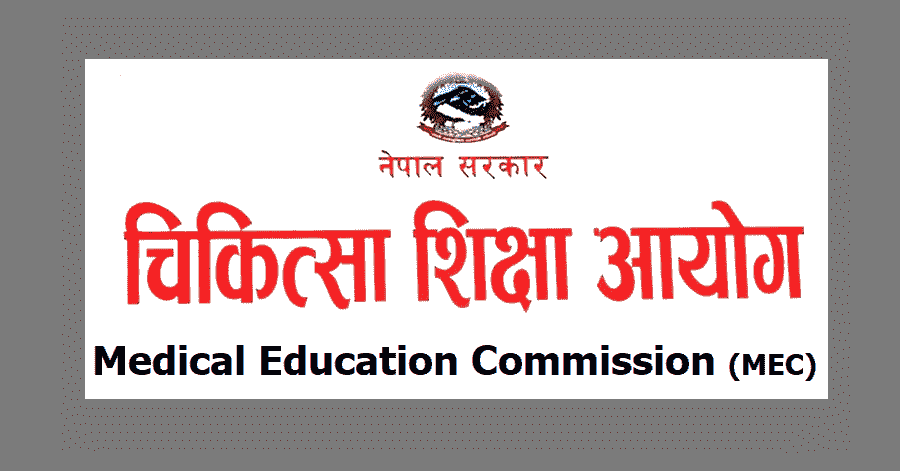 Medical Education Commission Allocation for 1925 MBBS and 545 BDS Seats
The esteemed Medical Education Commission has diligently concluded the allocation of college seats at the graduation level for medical aspirants nationwide, offering a concrete platform for students to pursue their desired medical courses. The meticulous arrangement involves 1,925 seats for MBBS and 545 seats for BDS respectively, spreading across several reputable colleges in the country.
MBBS Seats Distribution:
Prominent Institutes with 100 Seats Each:

Birat Medical College
BP Koirala Institute of Health Sciences
Chitwan Medical College
College of Medical Sciences Teaching Hospital
Gandaki Medical College
Kathmandu Medical College
Kist Medical College
KU School of Medical Sciences
Lumbini Medical College
Maharajgunj Medical Campus
Manipal Medical College
National Medical College
Nepal Medical College
Nepal Army Institute of Health Sciences
Nepalgunj Medical College
Nobel Medical College
Universal College of Medical Sciences

These institutes stand out as significant contributors to medical education, with each endowed with a hundred seats, accommodating a substantial number of aspiring medical practitioners.

Patan Academy of Health Science (PAHS):

Allocated 65 MBBS seats, adding a substantial number to the overall availability.

Devdah Medical College:

Awarded 60 seats, providing another viable option for prospective students.

Janaki Medical College and Karnali Academy of Health Science (KAHS):

Allocated 50 seats each, enriching the array of choices for MBBS aspirants.
BDS Seats Distribution:
Institutes with 50 Seats Each:

BP Koirala Institute of Health Sciences
Kantipur Dental College
KU School of Medical Sciences
People's Dental College
Universal Medical College

Here, students opting for BDS have a reliable assortment of institutions, each offering 50 seats.

Other Notable Institutes:

Chitwan Medical College
College of Medical Sciences
Kathmandu Medical College
Nepal Medical College

These institutions contribute with 40 BDS seats each, broadening the horizon for aspiring dental practitioners.
Commission's Insight:
Vice Professor Dr. Anjani Kumar Jha, a representative from the commission, has provided detailed insights regarding the seat allocations, allowing prospective students to plan their academic journey with precision and clarity.
The structured allocation by the Medical Education Commission signifies a notable advancement in medical education, catering to the diverse needs and aspirations of medical and dental students nationwide. It exemplifies a well-rounded approach to empowering future medical practitioners, ensuring the fulfillment of educational desires, and fostering an environment conducive to learning and growth in the medical field.
Medical Education Commission (MEC)