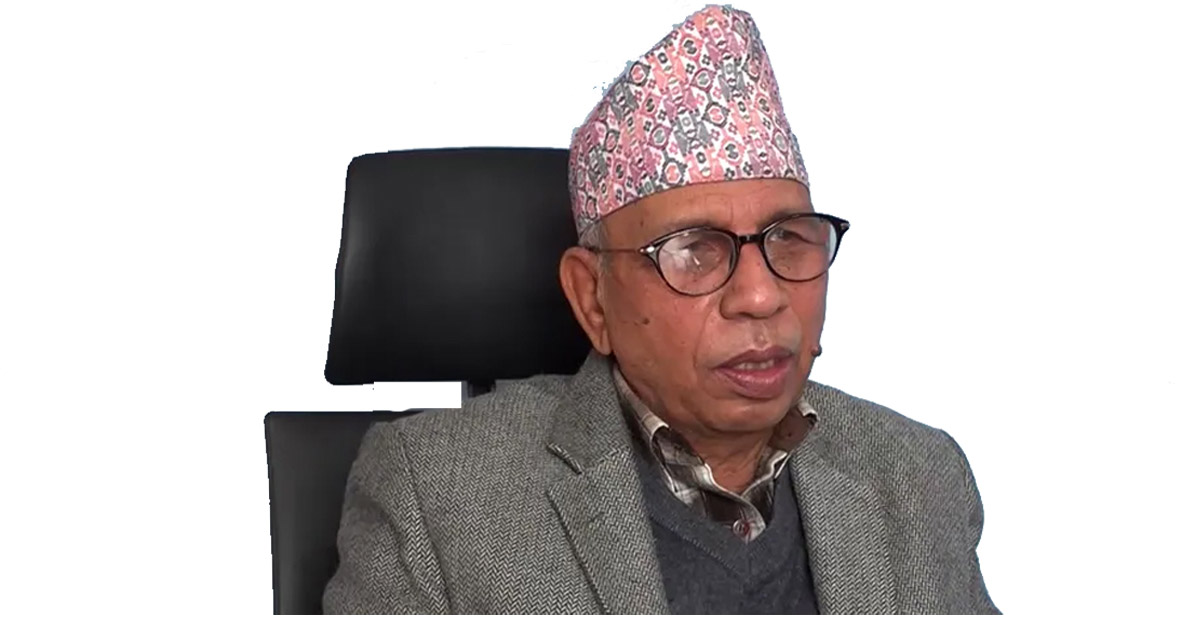 Promoting Food Education and Nutrition Awareness: A Step Towards a Healthier Nation
Minister for Agriculture and Livestock Development, Dr. Beduram Bhusal, recently emphasized the urgency of spreading awareness about food education and nutrition. Addressing a program to mark World Food Hygiene Day, he underscored the need to make food hygiene common knowledge among the public.
The Call for Widespread Food Hygiene Awareness
Dr. Bhusal pointed out that the importance of clean and safe food reaches only certain groups currently. Hence, the need to spread this crucial message to the broader populace is evident. Ensuring food safety and understanding the nutritional value of different foods are vital for the overall well-being of a nation. Thus, an awareness campaign focusing on food education and nutrition is a necessary step.
Funding For Awareness Campaigns
To bolster this mission, Dr. Bhusal assured that the ministry would earmark funds specifically for these awareness campaigns. This initiative is an attempt to equip every citizen with vital knowledge about food hygiene, food safety, and agricultural safety.
Towards Transparency and Honesty
Dr. Bhusal urged every individual to practice honesty, stating it's a crime to deceive one another. In line with this, he expressed his commitment towards ensuring transparency in food hygiene measures.
The Food Hygiene Bill: A Step Forward
Highlighting legislative efforts towards ensuring food safety, Dr. Bhusal mentioned the Food Hygiene Bill passed by the National Assembly last year. This bill, currently with the House of Representatives, aims to enforce stricter regulations on food hygiene standards. The Minister has made a formal request to the Speaker for its presentation in Parliament soon, reinforcing the commitment of the government towards improved food hygiene and safety.
The Path Ahead
To summarize, Dr. Bhusal's message is clear - everyone deserves access to clean, safe food, and proper nutritional knowledge. To achieve this goal, the ministry is not only setting up awareness campaigns but is also pushing for stringent legislation like the Food Hygiene Bill. These comprehensive efforts signify a robust commitment to promote food hygiene, food safety, and nutrition education among the masses. It's indeed a notable stride towards a healthier, more informed nation.