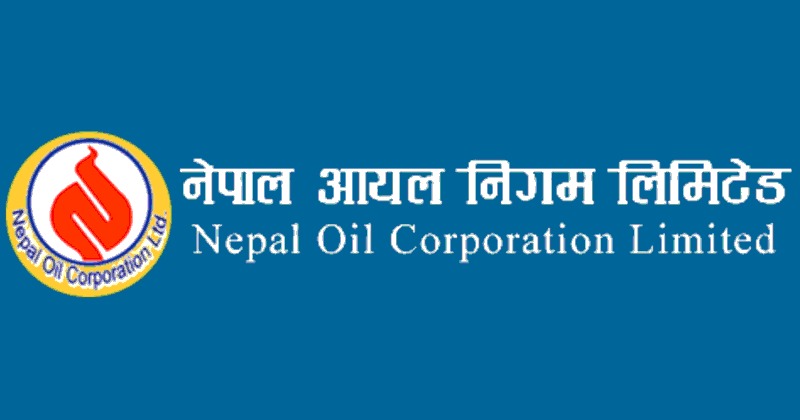 Nepal Oil Corporation (NOC) has reduced the prices of diesel, petrol, and kerosene. A meeting of the corporation's board of directors on Thursday decided to reduce the price of diesel, petrol, and kerosene by Rs 10 per liter, said a spokesperson of the corporation Binit Mani Upadhyaya.
Petrol will now cost Rs 170 per liter and diesel & kerosene Rs 153 per liter.
Spokesperson Upadhyaya said that the decision was taken after the Ministry of Finance gave written instructions to reduce the infrastructure tax and adjust the price.
The price adjustment came after the government reduced the infrastructure tax on petroleum products by Rs 10 per liter. The government had announced to reduce the tax on petrol through the budget statement.
As the price of petrol increased in the international market, the price also skyrocketed due to high tax rates. When Dr. Yuvaraj Khatiwada was the Finance Minister, it was started to add an infrastructure tax per liter of fuel. The government has been ignoring the demand for its removal.
The prices of cooking gas and aviation fuel have not declined.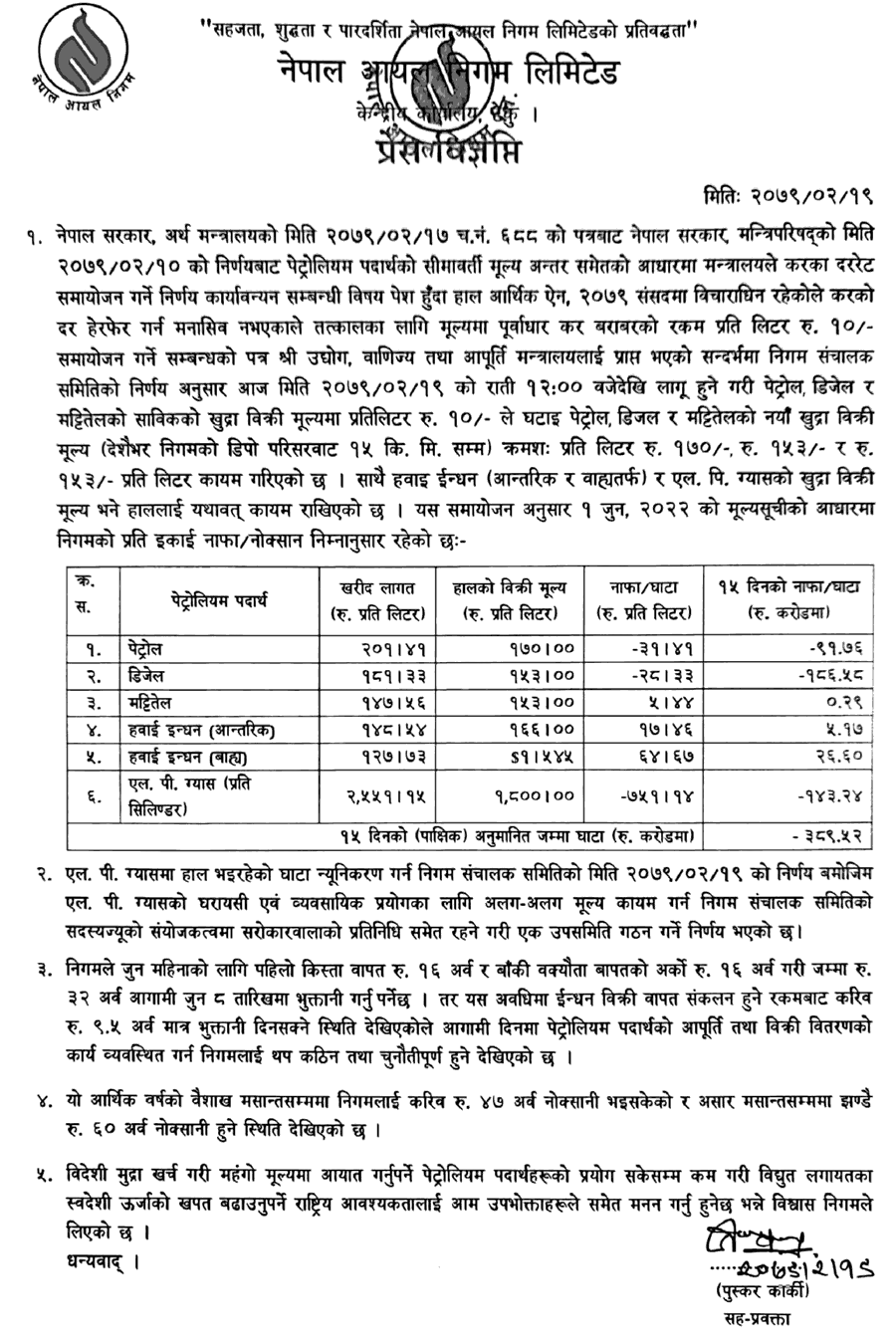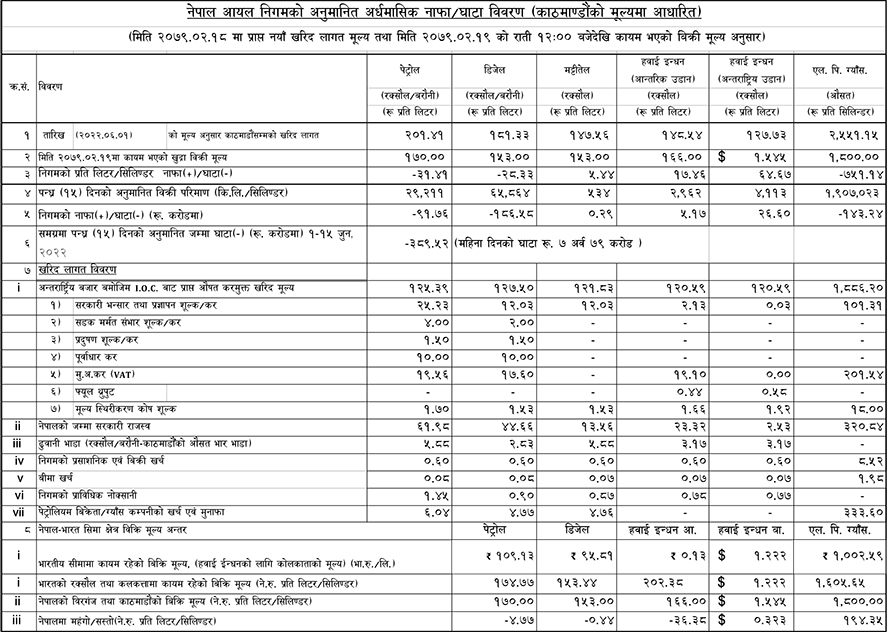 Notice