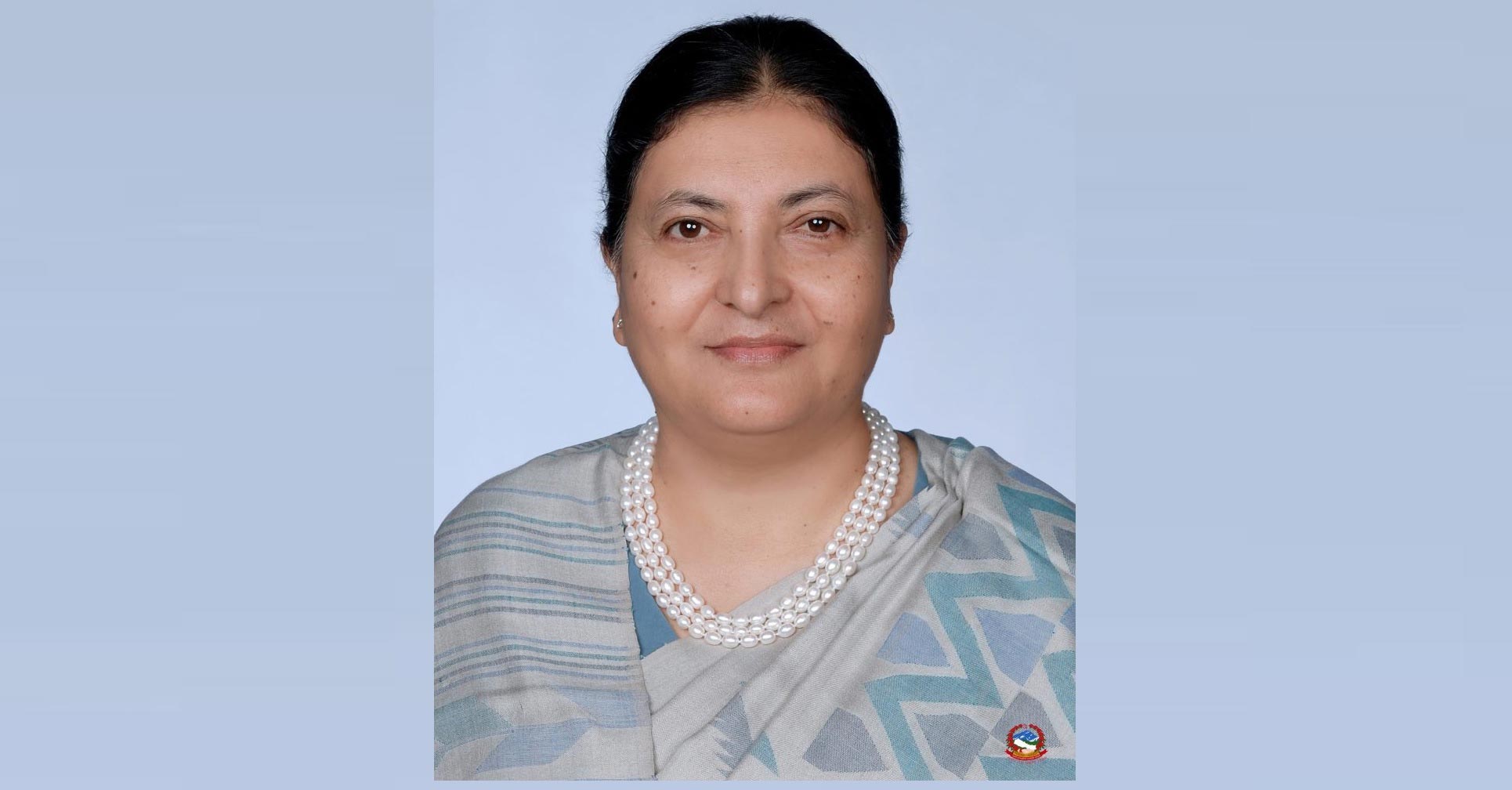 President Bidya Devi Bhandari has lauded the Nepali Army for its exceptional performance in both national and international arenas. In her message on the occasion of Mahashivratri and Army Day, the President expressed her best wishes for happiness, peace, and prosperity to all members of the army and their families. She praised the army for always being prepared to protect the sovereignty, geographic integrity, and nationalism of Nepal.
The President highly appreciated the army's contribution to the country, stating that they have efficiently carried out their constitutional responsibilities for a long time, including national defense and internal security, and as a United Nations peacekeeping force. Bhandari also acknowledged the army's crucial role in the successful completion of the three levels of elections held in the country this year.
The Prime Minister, Pushpa Kamal Dahal 'Prachanda,' also expressed his gratitude to the Nepali Army for their sacrifice, dedication, and support in serving the country and its people. He acknowledged the army's role in protecting the freedom, sovereignty, integrity, and independence of Nepal, and commended their contribution to the welfare of Nepal and the Nepali people, even in challenging circumstances.
Defense Minister Hari Prasad Upreti congratulated all members of the army on Mahashivratri and Army Day. He acknowledged the army's undisturbed discipline, loyalty, and sacrifices in protecting the independence, sovereignty, and geographic integrity of the country. Upreti emphasized the need to modernize and develop the army's capabilities in various fields, including organizational strengthening, manpower development, resource management, and technology adoption.
On the occasion of Mahashivratri and the 260th anniversary of the establishment of the Nepali Army, the army expressed its best wishes to all those who contributed to the defense of the country's independence, sovereignty, geographic integrity, and national unity. The Nepali Army is celebrating its foundation day with various programs across the country, including a special event at Tundikhel in Kathmandu under the chief hospitality of the President with Mahashivratri promotion.
The Nepali Army is an essential institution in protecting the country's sovereignty and territorial integrity. Its role in national defense, internal security, and international peacekeeping has been exceptional, and its contribution to the country's development, environmental protection, disaster management, and election security is highly commendable. As the country faces new security challenges, modernizing and developing the army's capabilities will be critical in realizing the goal of a happy and prosperous Nepal.
Annual Day
Festival