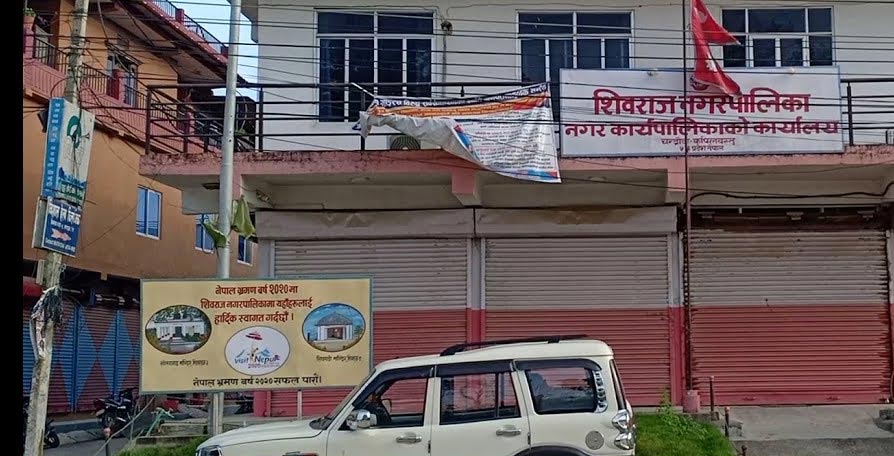 The Shivaraj Municipality of Kapilvastu has decided to make the secondary level completely free. The meeting of municipal executive has decided to implement the free education guaranteed by the constitution of Nepal.
"Schools within Shivaraj Municipality are no longer allowed to charge fees under any pretext. The amount that is not enough for the school will be given as a grant from the municipality, "said Mayor Ajay Thapa. The municipality is preparing to allocate Rs. 150 million for free education up to the secondary level. At present, the municipality is holding necessary discussions with the school, said Deputy Chief Shiva Kumari Tharu.
The executive has decided to implement compulsory basic education and free secondary education from the fiscal year 2079/80 and the academic session 2080. According to Tharu, the meeting formed a task force under the coordination of Mayor Thapa to prepare a report in this regard.
The task force consists of Deputy Chief Shiva Kumari Chaudhary, Ward Chairpersons Rizwan Ahmed, Ram Gopal Chaudhary, Manju Mishra, Mahetab Alam Kha, Coordinator of Social Development Committee, and Chief Members of the Economic Administration Branch. A task force has been formed with Education Youth and Sports Branch Member Secretary.
Kapilvastu
Lumbini Pradesh