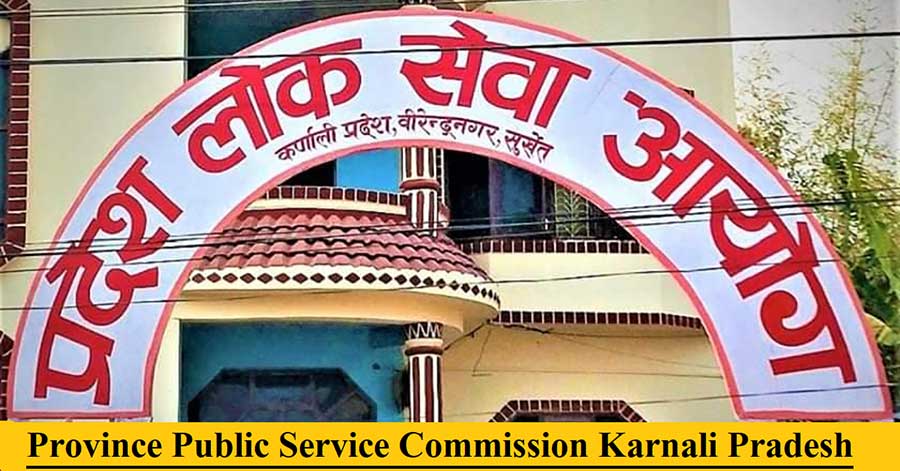 Karnali Pradesh Lok Sewa Aayog First Phase Written Exam Result of Sahayak Mahila Bikas Nirikshak: Province Public Service Commission (Written Examination Result Publication Division), Karnali Pradesh, Birindranagar, Surkhet Notice of Publication of Result of First Stage Written Examination
Province Public Service Commission, Karnali Province, Birendranagar, Surkhet under advertisement No. 576-577/20708-079 (Open/Inclusive) for Miscellaneous Services, Assistant Level Chantho Level, Assistant Women Development Inspector (Sahayak Mahila Bikas Nirikshak)post date 25-03-2079 written for the first stage Out of total 2145 candidates who appeared in the exam.
This notification has been published for the information of all those concerned who have been shortlisted for the second stage examination of the candidates with the following roll number and name, surname according to the order of roll number.
Notice
Karnali Pradesh