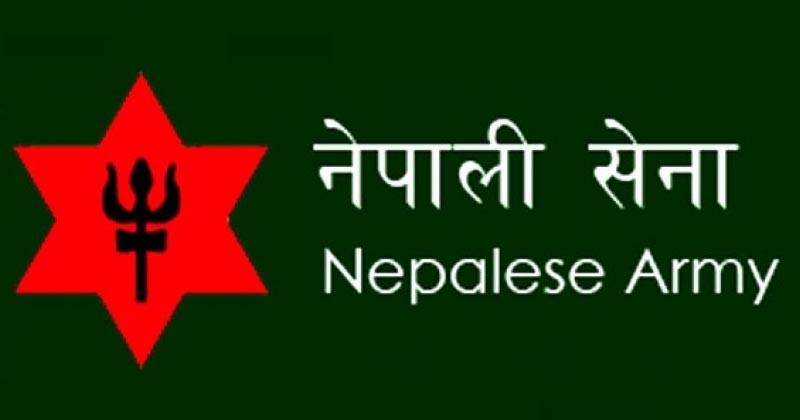 Nepal Army Sainya Post Written Exam Result Nepalgunj 2080: Nepali Army advertisement no. 079/80/1 (Open and Inclusive), Sainya post Shri no. 4 Notification of the publication of the results of the written examination of the candidates selected for the written examination from Bahini Adda, Nepalgunj, Banke.
We are pleased to announce the publication of the written examination results for the position of Sainya in the Nepali Army. This notice, numbered 94/079/80, is dated 2080/02/19 and serves to inform the candidates who participated in the written test conducted alphabetically in Nepalgunj.
Selected Candidates for Detailed Health Examination and Interview
Among the 771 candidates who took part in the written test, we are pleased to inform the following candidates that they have been selected for the next stage of the recruitment process. The list includes the registration/roll numbers and names of the candidates.
Detailed Health Examination and Interview Venue
The selected candidates are required to undergo a detailed health examination and participate in an interview. These assessments will take place at the 4 Bahini Adda, Nepalgunj Banke. Please make sure to be present at the specified venue on the designated date and time.
Information for Candidates at 4 Bahini Adda, Nepalgunj Banke
For the selected candidates at 4 Bahini Adda, Nepalgunj Banke, this notice also serves as a reminder and confirmation of their selection. Please ensure that you are aware of the upcoming health examination and interview.
Result Publication Office
The written examination results have been published by the Public Service Commission, Dang Office, located in Tulsipur, Dang. We extend our gratitude to the Public Service Commission for their collaboration in this recruitment process.
About Nepali Army and Position of Sainya
The Nepali Army is the military organization of Nepal, responsible for safeguarding the nation's sovereignty and protecting its interests. The position of Sainya is an important role within the Nepali Army, contributing to the country's defense and security.
Notice No. 94/079/80, dated 2080/02/19

Also Read:
Written Exam Result
Nepal Army Sainya
Nepalgunj
Nepal Army Result
Nepal Army