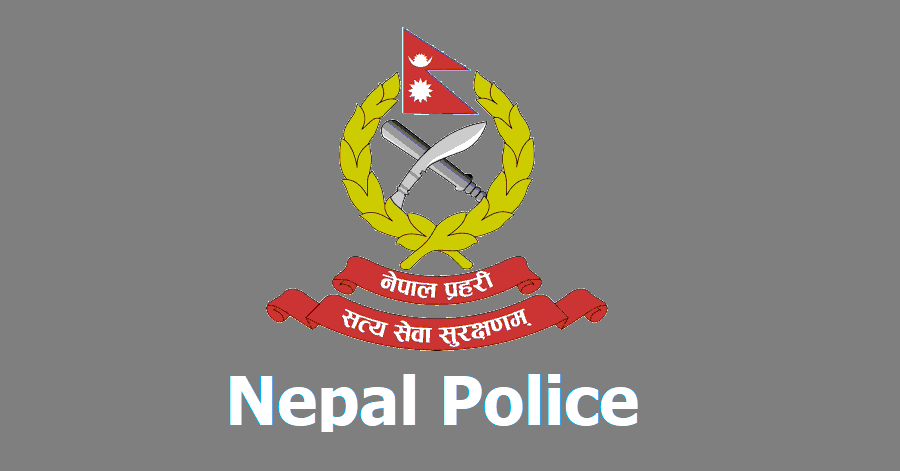 Nepal Police Written Exam Result of Technical Police Inspector: Notice regarding the publication of results of written examination for technical police inspector posts in various sub-groups under Nepal Police Technical Group and conduct of special health examination.
According to the advertisement published by the Nepal Police Headquarters on 2078-05-25 to fill the vacancy in the post of Technical Police Inspector under the technical group (Health, Engineering, Forensic Science) in Nepal Police through open competition as per inclusive provision; This information has been published for the information of the concerned candidates as the following candidates have passed the written examination as per the results obtained from the candidates who participated in the written examination conducted by the Public Service Commission.
Also, a special health examination will be conducted for all the successful candidates on 2079-03-03 at 09:30 AM at Nepal Police Hospital, Maharajganj, Kathmandu; All concerned are informed to come to the designated place half an hour in advance along with the original citizenship and the entry form provided by the concerned office.
Nepal Police