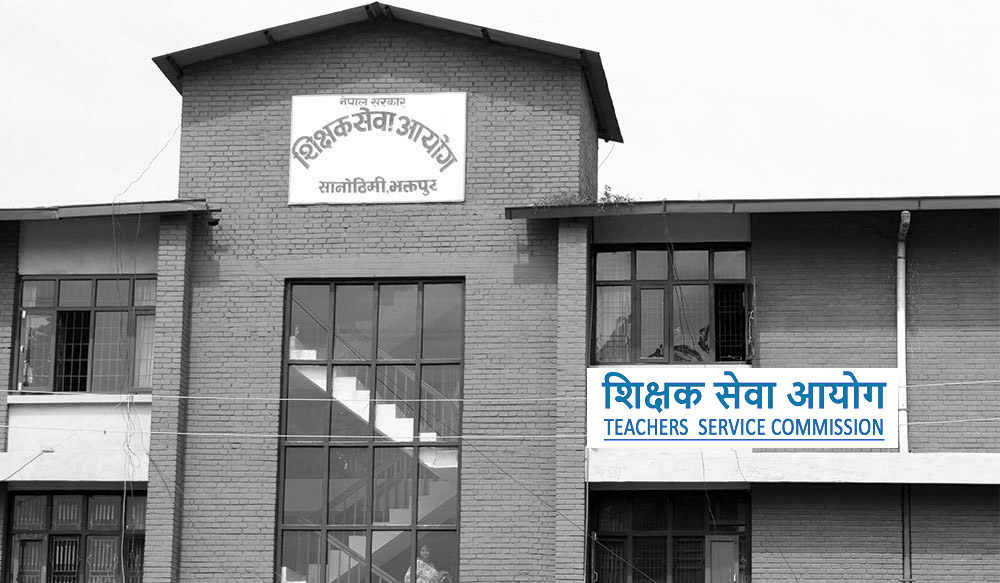 Teacher Service Commission (TSC) Publishes Contract List of Primary Level Teachers (Bagmati, Lumbini, Gandaki)
The Teacher Service Commission (Shikshak Sewa Aayog) of Nepal has published the contract list of primary level, third grade teacher posts for various districts in the country. This decision has been taken as per the provision made by sub-rule (3) of Rule 24 of the Teacher Service Commission Regulations, 2057.
It is important to note that the concerned body will verify the qualifications and training mentioned in sub-rule (1) of rule 9 of the Teachers Service Commission Regulations, 2057 at the time of appointment of the candidates on the contract list.
The contract list was published on 2079/12/28, and all concerned parties are requested to take note of the same.
Download / View Name List.PDF

Shikshak Sewa Aayog
TSC
Notice